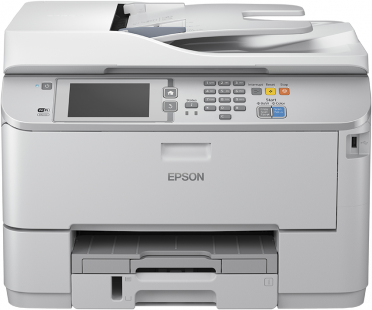 Onsite call outs for wireless setups, to help with a printer, new PC installs or training. We've got it covered.
Onsite Engineers
Cloud hosting & backup services. Hosted data + Microsoft servers. Sync data across servers, desktops, laptops, tablets, cell phones, and on the web, so that users can stay productive by accessing from any location or device
Backup & file sync.
Work anywhere, anytime, on any device, Office 365 is ready when you are. Use our managed service to get email hosting with calendar + contacts sync across your devices, plus the entire suite of office software, including Word, Excel, Powerpoint & Outlook.
Email and domain hosting services
All things Internet – Broadband, superfast Fibre, Websites, Office Email, Domain Hosting. Competitive services designed for the small business, hosted and supported from our offices in Sevenoaks.
Internet Services
Fundraiser: Robbie Herd My page: http://uk.virginmoneygiving.com/RobbieHerd Hi, I am raising money for Stacey Smiles Charity, who promote awareness of Childhood cancer "Neuroblastoma" and create special memories for families affected. http://staceyssmiles.org.uk...
"I was very fortunate to have your engineer come to our home to repair my desk top computer. He was quick to identify the problem and explain it to me without resorting to technical jargon. Mindful of the cost involved he worked swiftly and conscientiously. He is a fine ambassador for Sevenoaks Computers."
NR Calver — Kentforlife.net – the email service for alumni of the University of Kent
"Everything as always was done to complete satisfaction in a professional, knowledgeable and courteous way. 
Thank you."
Malcom B, Sevenoaks
"I needed a brand new laptop so I visited Sevenoaks Computers which is a labryinth of good computer products. The engineers spent time finding out what I needed, why I needed it, ensuring that I was sold the right product. The team professionally set up my new laptop and I left the shop very happy. It was a prime example of how independent high street retailers stand head and shoulders above high street chains in terms of customer service."
Steve Nash, Wrotham