When it comes to storing data, cloud storage is quickly becoming the preferred method of choice. Storing files remotely via the cloud and accessing them over the internet boasts a range of advantages for both home and business users. If you are unsure of what cloud storage means, or you would just like to recap the benefits, let us explain.
Cost. Data storage and backup isn't always cheap. Especially when factoring in special hardware. Traditionally, magnetic tape was used to backup, then, more recently, external hard drives. These days, more and more people are using cloud storage to ensure reliability and redundancy that traditional backup media are unable to provide. Cloud storage has traditionally been associated with high monthly contract fees, whereas today, with recent advancements in SaaS (software as a service) design and technology, Cloud storage is rapidly becoming an economical alternative.
Invisibility. Cloud storage, as far as a consumer is concerned, is invisible, it takes no physical storage space for customers and valuable storage space is retained.
This year we have seen a significant rise in ransomware viruses, plaguing PC users from pillar to pillar, destroying and stealing sensitive information from businesses. These attacks have evolved from simple website graffiti and nuisance popups to fully fledged malware and recently to extortion. Small businesses are particularly vulnerable to ransomware attacks because many do not have the required security, IT resources or backups to prevent, protect or recover from attacks.
Security. Cloud storage offers the kind of redundancy that companies desire in the 21st century. Backing up data needs to be secure and trustworthy to be worth the hassle. Cloud storage offers the best possible reliability out of all data backup options.
Automation. One primary concern for businesses is that their backups are not running at all. Cloud based backup storage uses autonomous software that will seamlessly synchronize and backup data in a customisable schedule.
Accessibility. Another useful feature of Cloud based storage is the accessibility it provides. Recently, businesses have been adopting innovative hardware developments such as smartphones and tablets in their workforce for portability and working on the move.
If you are looking at the cloud and would like some down to earth advice, give us a call to find out about your cloud storage options: 01732 466666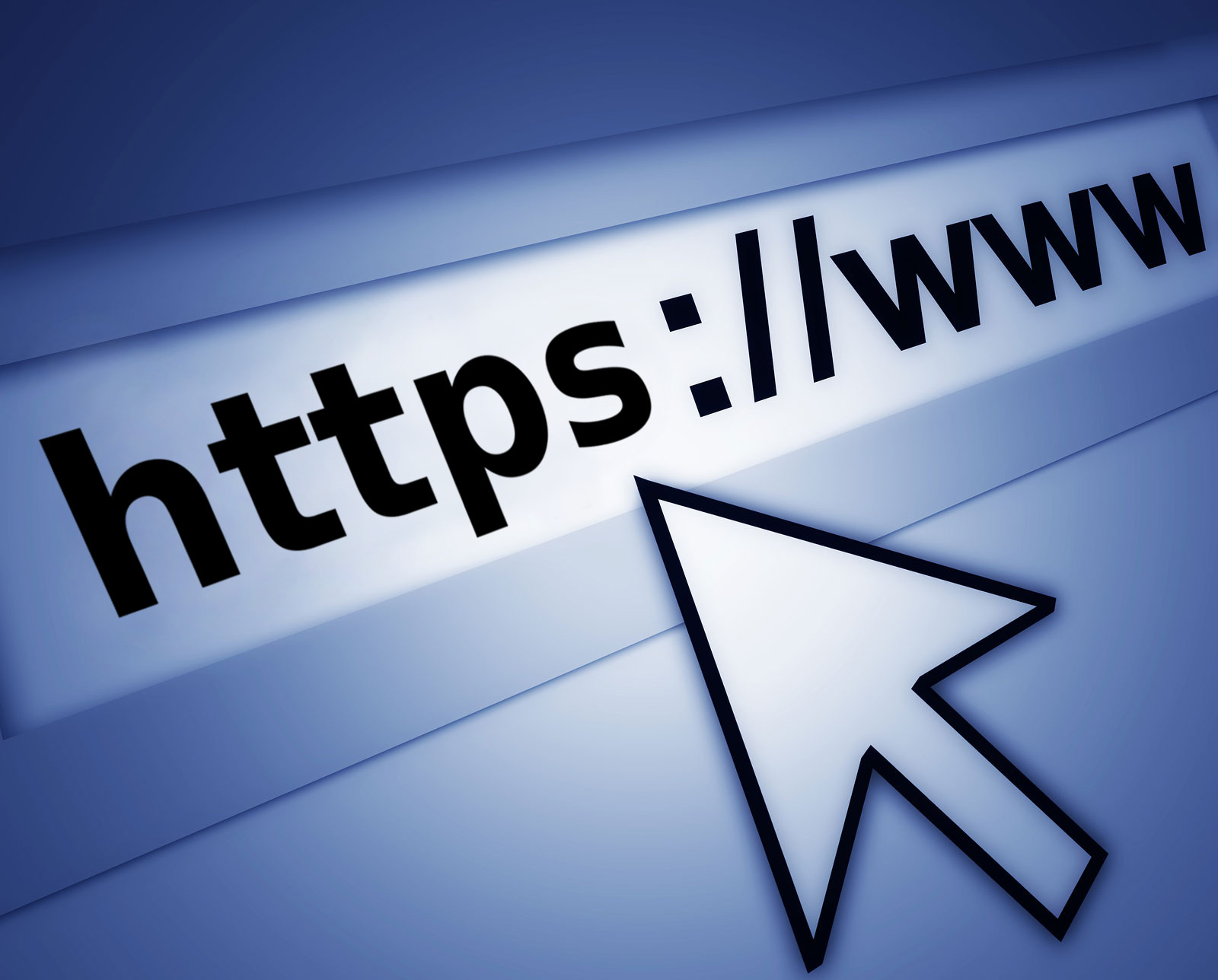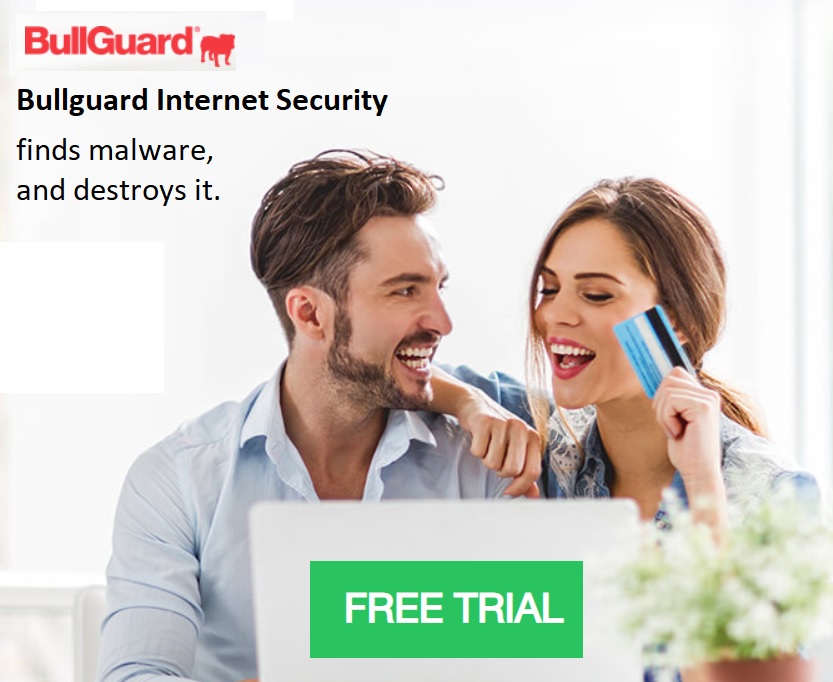 No Results Found
The page you requested could not be found. Try refining your search, or use the navigation above to locate the post.
Stay Up to Date With The Latest News & Updates
Access Premium Content
Sed ut perspiciatis unde omnis iste natus error sit voluptatem accusantium doloremque
Join Our Newsletter
Sed ut perspiciatis unde omnis iste natus error sit voluptatem accusantium doloremque