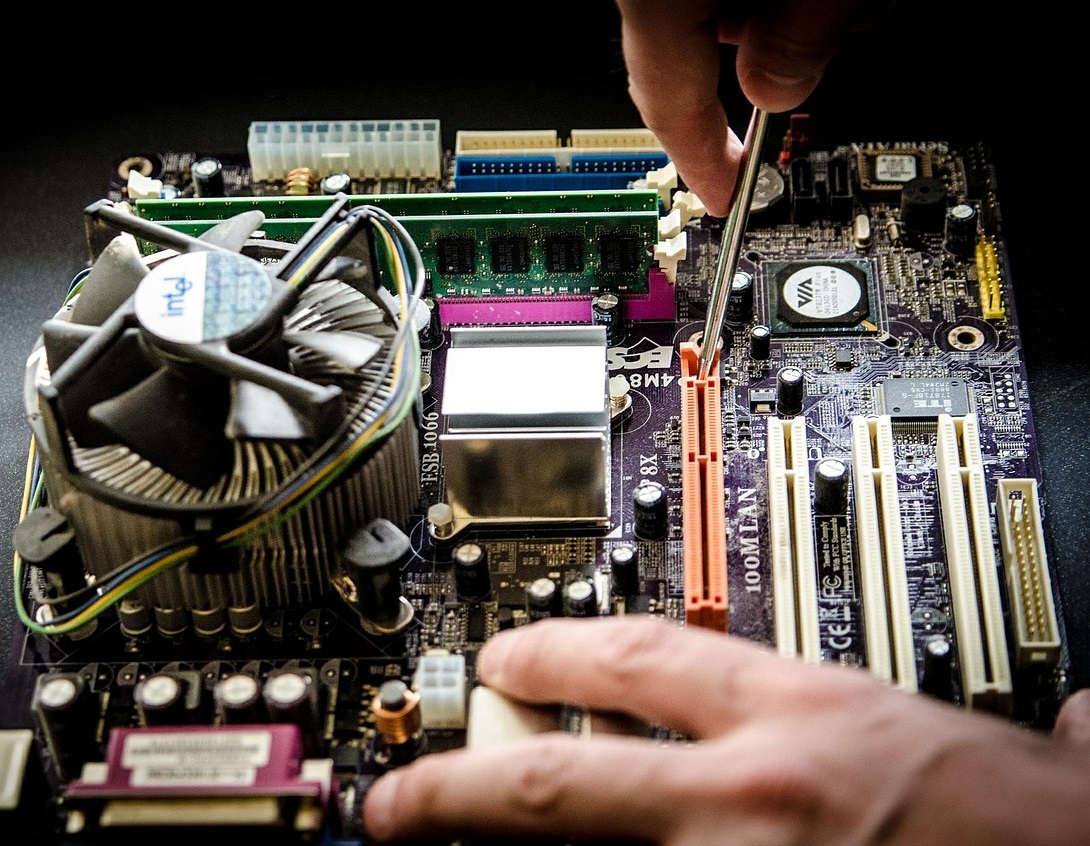 Workshop
In house engineers to work on your PCs and Laptops. Fixes, upgrades and servicing. From virus removal to screen replacements.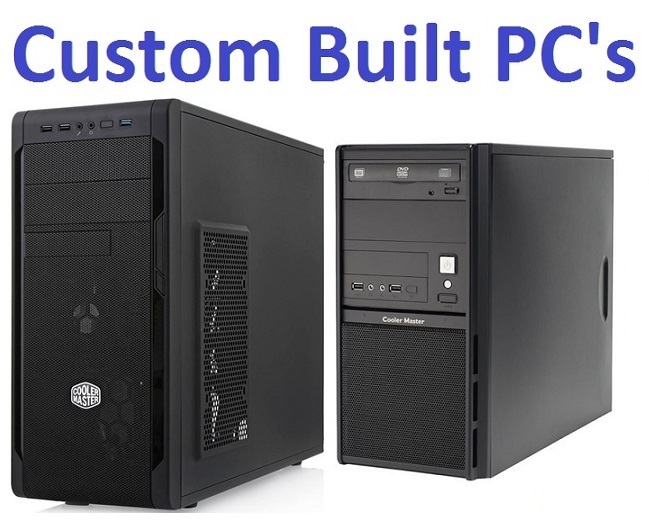 PC Builds + Sales
New PCs and custom built machines. Specialist in high performance PCs including Video editing, Gaming and CAD machines.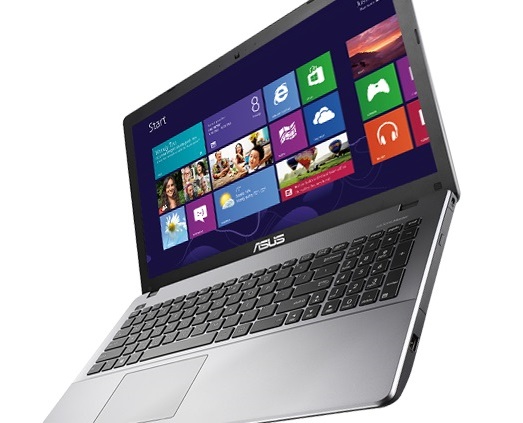 Laptops
A full range of Laptops with some exclusive models. Solid state drives up to 1TB and prices to suit students, gaming enthusiasts and top executives.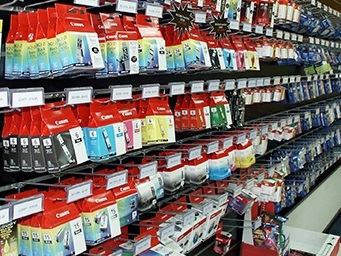 Cartridges + Toners
A full range of Ink Cartridges and Toners available, with older ranges stocked for regular purchasers.