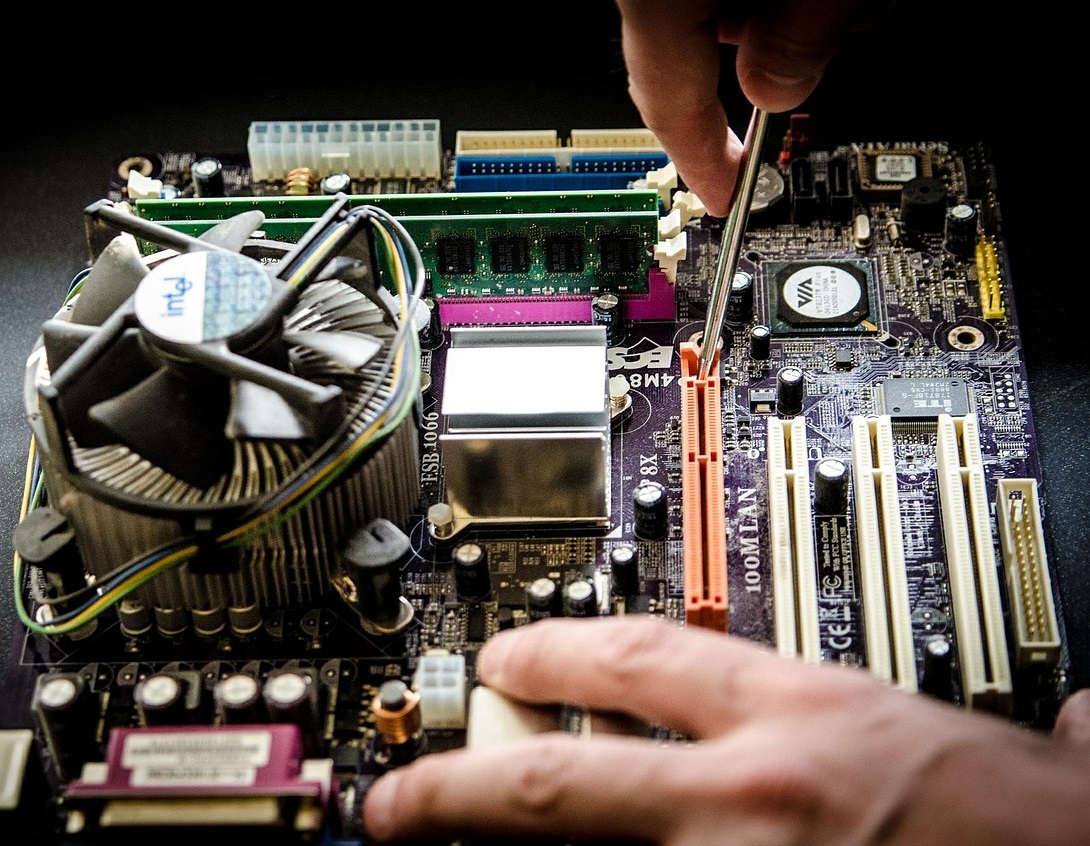 Workshop
In house engineers to work on your PCs and Laptops. Fixes, upgrades and servicing. From virus removal to screen replacements.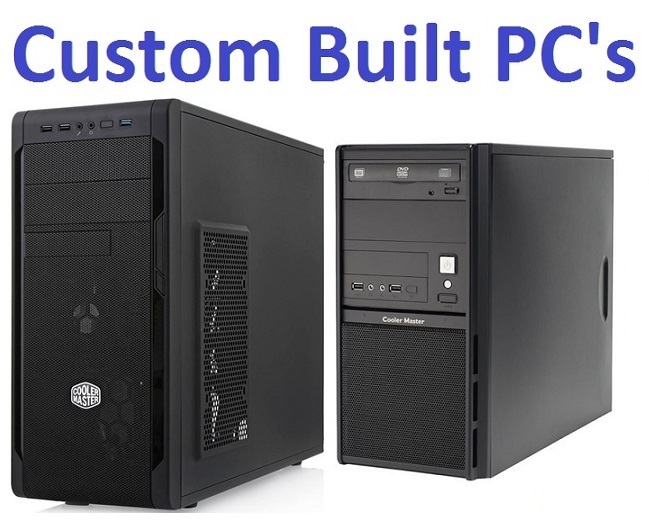 PC Builds + Sales
New PCs and custom built machines. Specialist in high performance PCs including Video editing, Gaming and CAD machines.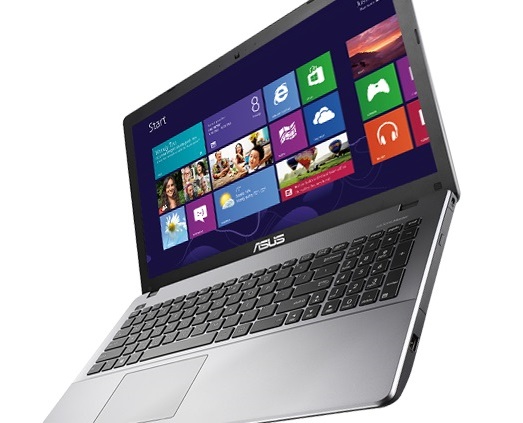 Laptops
A full range of Laptops with some exclusive models. Solid state drives up to 1TB and prices to suit students, gaming enthusiasts and top executives.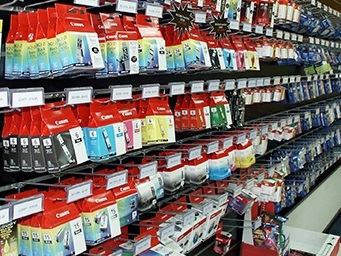 Cartridges + Toners
A full range of Ink Cartridges and Toners available, with older ranges stocked for regular purchasers.
We sell a wide range of products at our store such as laptops, headphones, key boards and mouses, ink cartridges, internet routers and devices to connect routers in different places around the house, cable adapters to allow mobile deices or desktops to connect to a HD screen,speakers and monitors.
Also if you wish to know more about our offering or have a special order,  please ask in store at: Contact details or send us an message and we will get back to you as soon as possible.