3D Printing Has Revolutionized The Way We Create and Manufacture Products.
With 3D printing, you can quickly and easily turn your digital designs into physical objects.
Bring Your Ideas To Life
Looking for a way to bring your ideas to life? Look no further than 3D printing! With our state-of-the-art technology, you can create just about anything you can imagine. From custom toys and jewelry to prototypes for your next big invention, our 3D printers can handle it all.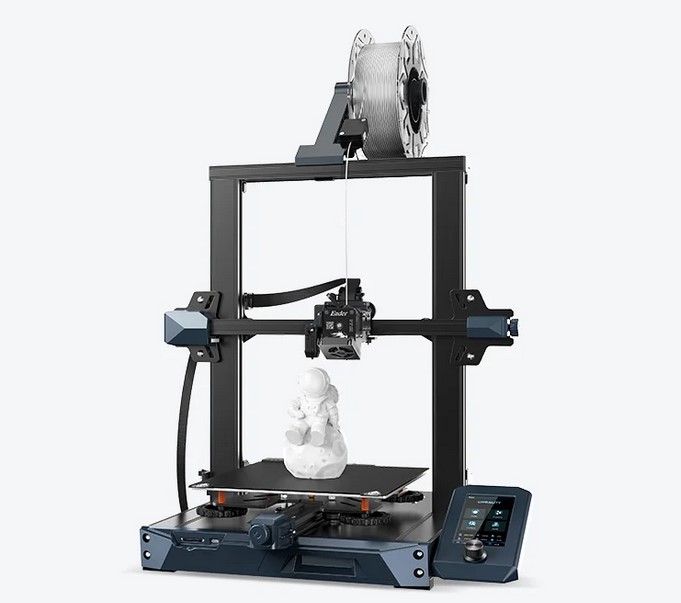 Our Team of Expert Designers and Engineers
Our printers use the latest materials and technology to produce high-quality, durable objects that are ready to use right out of the printer. And with our team of expert designers and engineers on hand, we can help you bring your ideas to life in no time.
So why wait?
Contact us today to learn more about our 3D printing services and start turning your ideas into reality!