service, secure, support.
"If you look after your staff, they'll look after your business." – Richard Branson.
A good IT system supports your staff so they can deliver on their expectations. Is your IT holding your staff back?  Unreliable and slow systems not only reduce efficiency but demotivate and cut productivity.
We help you be the best by finding solutions that work within your budget.

Contact Support!
Call: 01732 466666
Email: service@sevenoakscomputers.com
Visit: Sevenoaks Computers
11 London Road, Sevenoaks, Kent, TN13 1AH
Or use our Web Chat
A Local Support Company.
Remote, Onsite, by phone and in person, we are here to help your business.
We support Small Businesses with our Remote Support & Monitoring services, working in the background to reduce your downtime.
With our Sevenoaks Computer Workshop & Retail Store , you can drop in to talk to us about your business problems, or bring in a PC that needs an urgent fix.
No Hidden Fees
Pay a monthly support charge to cover your support and maintenance, so you can budget.
Projects, Upgrades and New Equipment are charged separately.
We do the leg work
We can supply all your services and hardware based on our 20 years experience supporting business, so you don't have to spend time looking.
better connected
We are independent but connected. As part of the Network Group we share information, with our peers, on the best practices and services to support our customers.
At Sevenoaks Computers we understand that IT problems, large or small, can cost your company money.
Not only will our business support packages ensure that any problems are solved fast, but our pro-active support, including monthly maintenance visits, monitoring and backups, can prevent many IT problems from occuring.
Our consultancy services are handled by professionals in business and IT. By looking at your business processes and matching it to the correct IT solution, our team will take you through from system concept, to system design, to roll out.
Our team of qualified engineers, support your networks & hardware, either remotely or onsite, from standalone personal computers to full server based networked offices.
Our sophisticated service panels, allow our proactive support to monitor your systems and take action before a problem turns into a crisis.
Service Catalogue
We offer a complete range of services for small business. We take Enterprise quality services and scale them down to small business budgets. Here is a quick look at what we provide.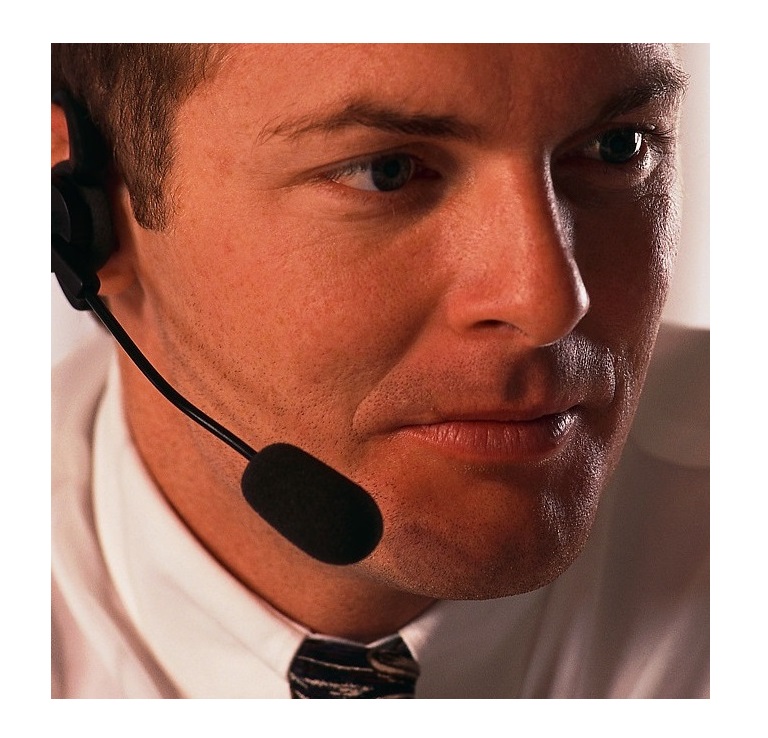 Maintenance & Monitoring
Remote Support
For 1 – 50 Users
Telephone Support Line
User Administration
24×7 Monitoring and Alerts
Patch Management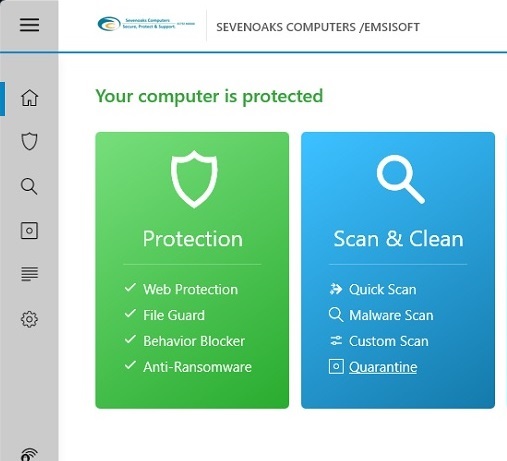 Detetction, Prevention & Training
Security Services
Lock Down Your Network
Security Alerts
Anti-Virus, Anti-Spyware
Firewall Security
Anti-Spam
User Training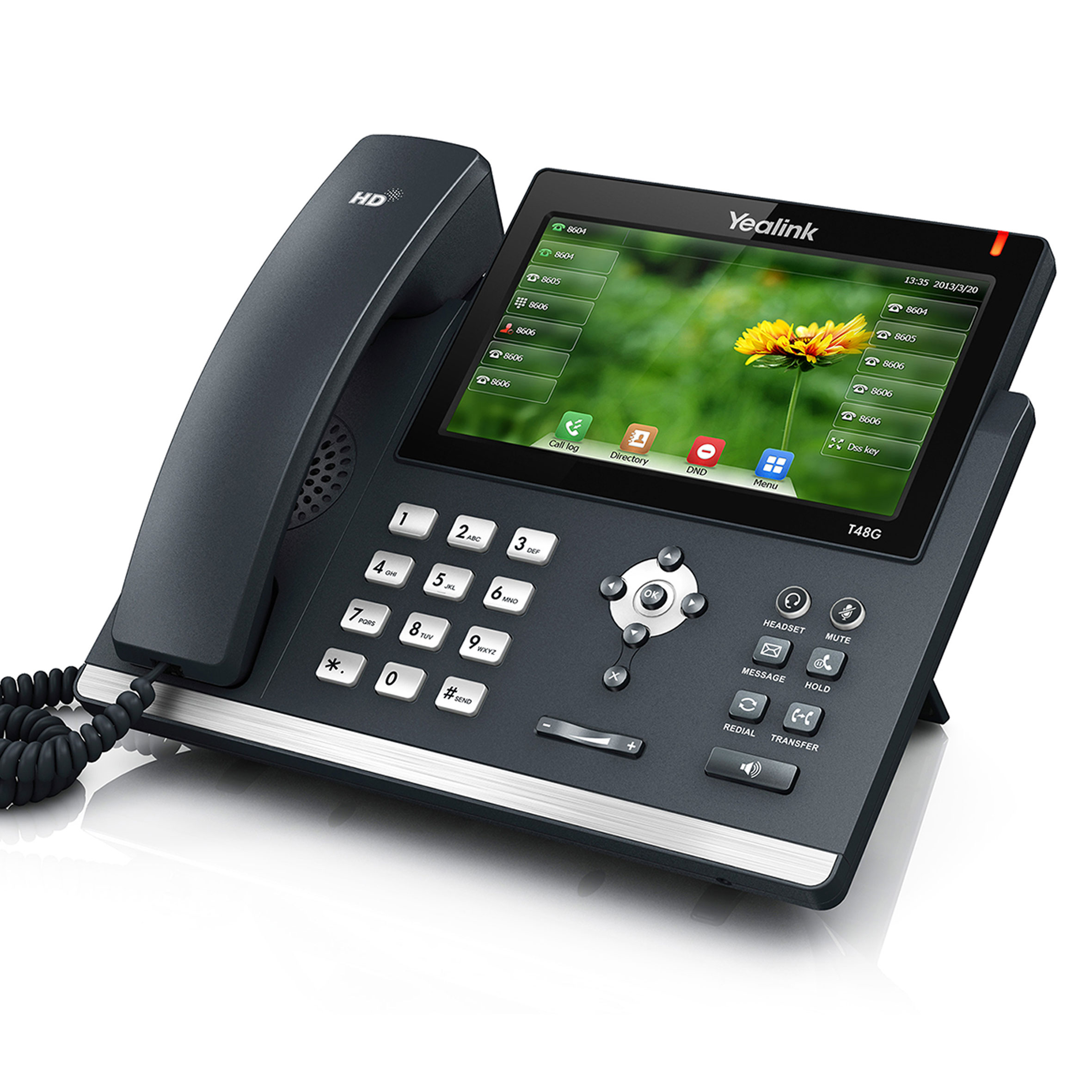 Telephone System
VOIP Services
Phone services for 1 – 50 users
We combine voice, connectivity and mobile services with an easy to use system.
Save money with our state of the art systems.
Remote Working
Onsite Support
Our Onsite Engineers understand that technical support has to be simple, efficient and explained in a way you understand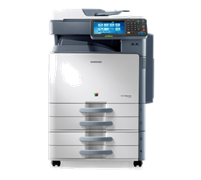 Managed Print Services
Eco Office Printing

We offer a free onsite review of your office printing system, so you can make an informed decision to reduce your monthly costs.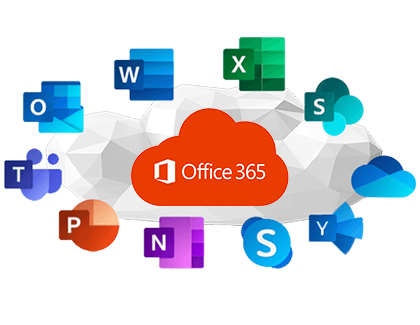 Microsoft Email Services
Office 365
Work anywhere, on any device. Office 365 is ready when you are. Email hosting with calendar + contacts sync across your devices, plus the entire suite of office software, including Word, Excel, Powerpoint & Outlook.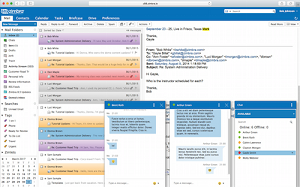 Email Service for Micro Business
Email Hosting
Ideal for startup business not ready for Office 365, all the functionality with prices from £15 / year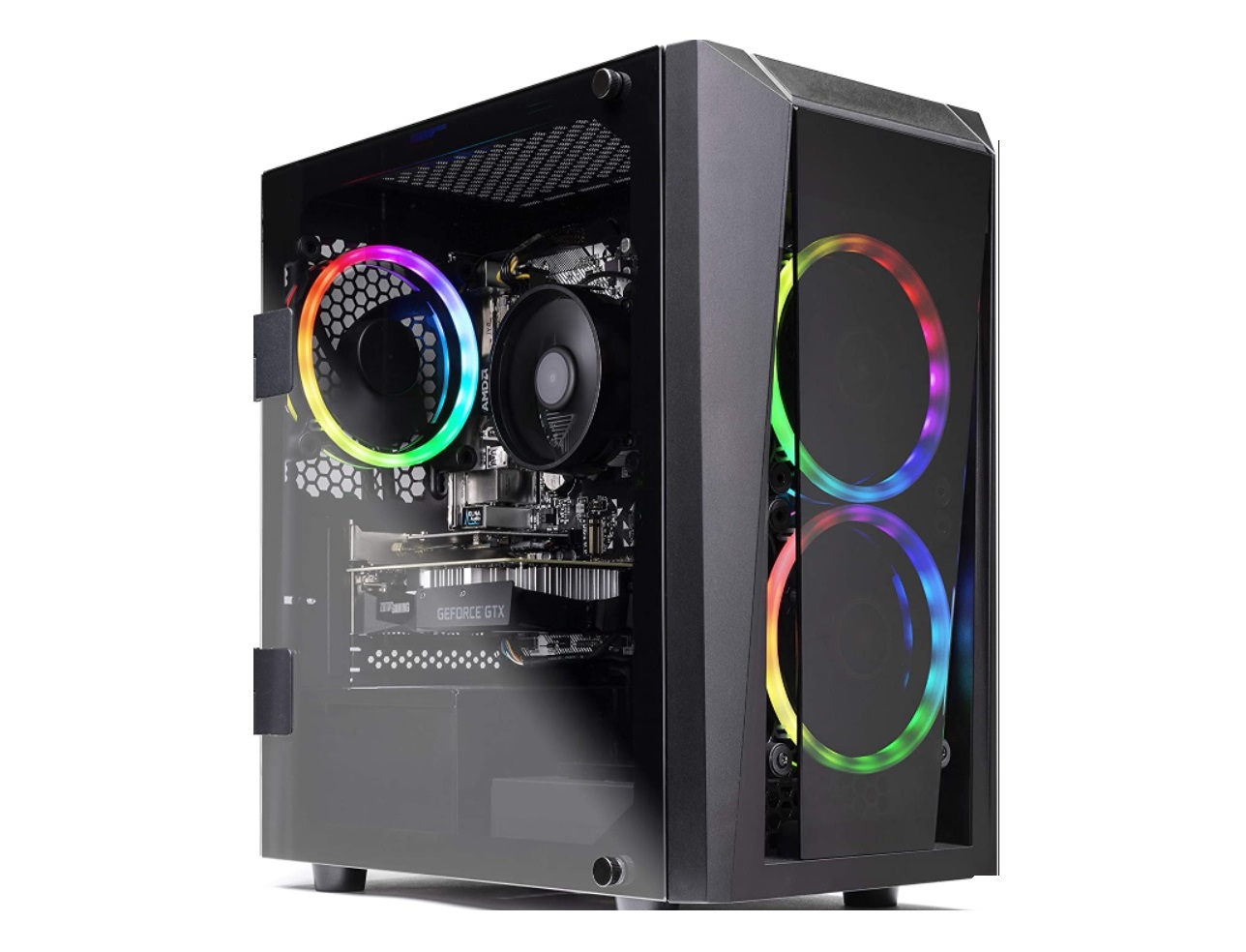 Monthly lease available
Custom Built PCs
Get complete control over your hardware with our high quality long lasting CAD Powerhouses to Small Admin PCs.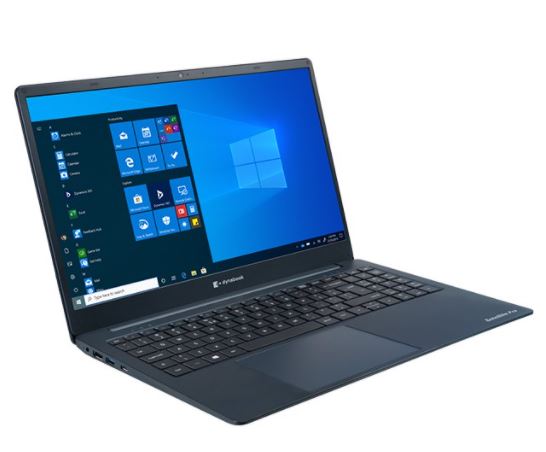 New & Refurbished
Laptop Sales
Off the shelf or custom confugured Laptops to suit your working style.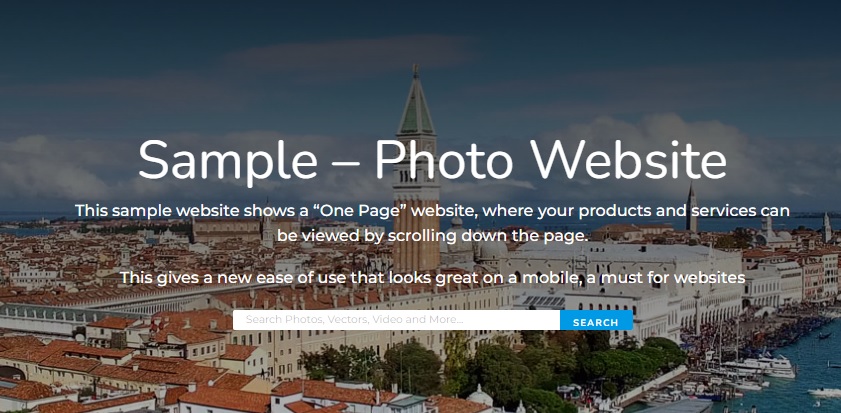 Domains & Websites
Websites
Websites and Domain Hosting. Competitive services designed for the small business, supported from our offices in Sevenoaks.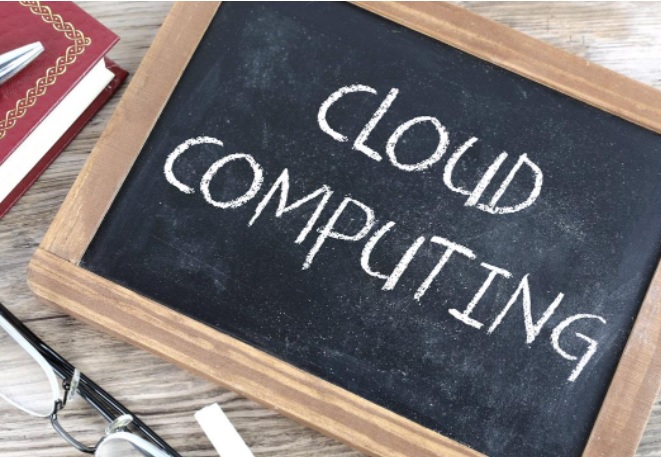 Help moving to the cloud
Cloud Services
Cloud hosting & backup services. Sync data across all devices, stay productive by accessing from any location.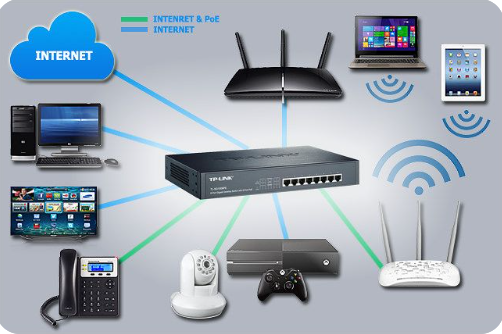 Office network setup
Office Wifi

Make the most of your Office Broadband & Data sharing with our Office Wifi upgrade.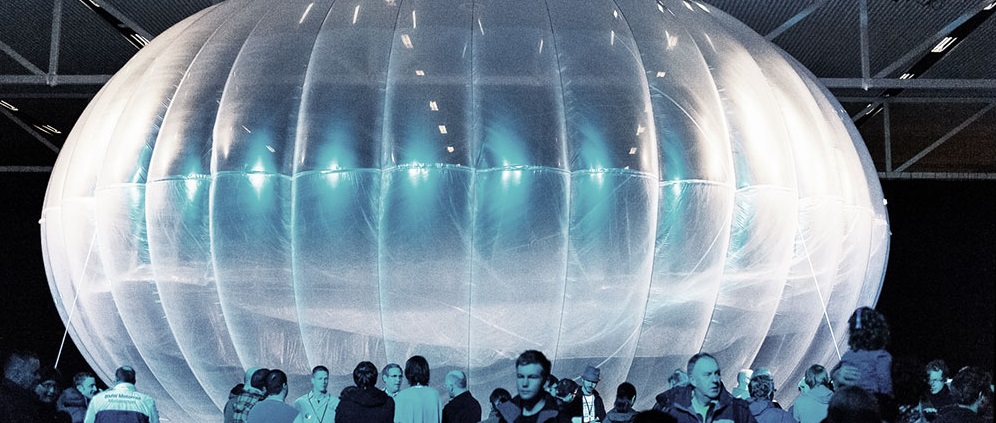 Imporve you connectivity and support
Superfast Broadband
Superfast Broadband, Fibre to Premises or just ADSL, we can conect your business and provide local support of our business grade services we have been providing since 2002.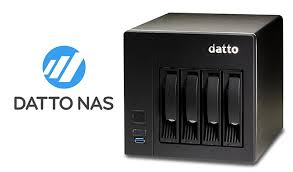 Business Continuation Services
Backup Services
Ransomware protection
Standby Servers
Backup Software
Emergency Email Systems
Office 365 Backup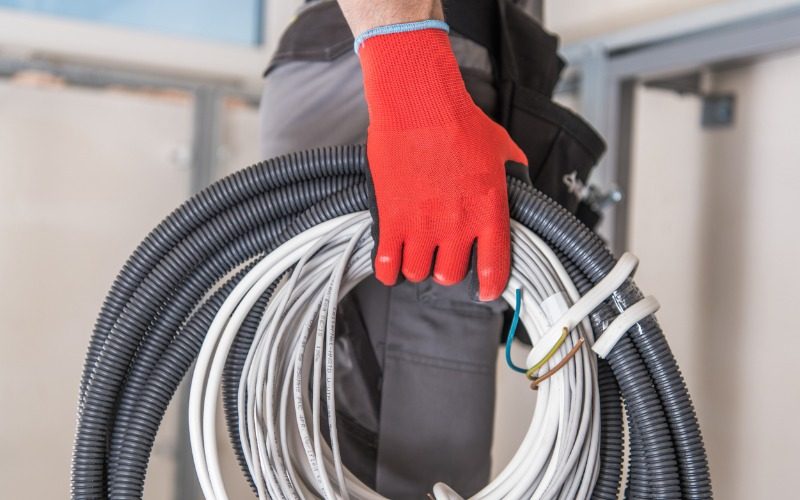 Office Network Setup
Network Cabling

We provide a complete Office Network setup, including new & existing Offices. Make sure your network can cope with the faster Broadband speeds coming you way.
we Want to know more.
Onsite Assessment or informal meeting, we would like to find out more about your business.
Send over your details so we can get in touch.