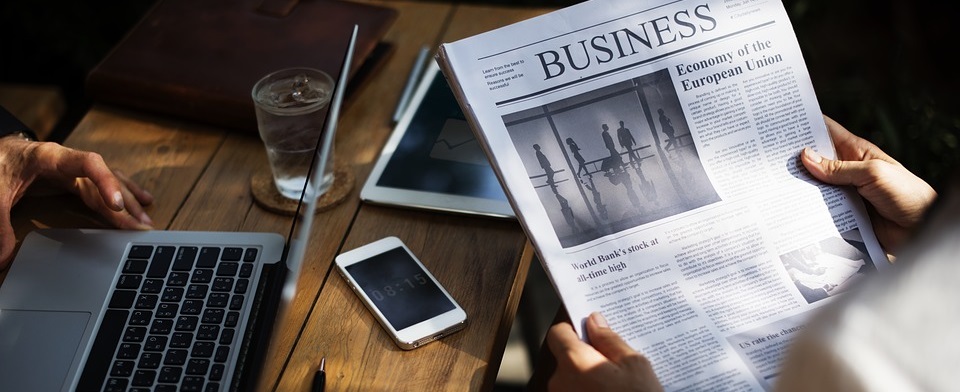 Business Support
At Sevenoaks Computers we understand that IT problems, large or small, can cost your company money.
Not only will our business support packages ensure that any problems are solved fast, but our pro-active support, including monthly maintenance visits, monitoring and backups, can prevent many IT problems from occuring.
Our consultancy services are handled by professionals in business and IT. By looking at your business processes and matching it to the correct IT solution, our team will take you through from system concept, to system design, to roll out.
Our team of qualified engineers, support your networks & hardware, either remotely or onsite, from standalone personal computers to full server based networked offices.
Our sophisticated service panels, allow our proactive support to monitor your systems and take action before a problem turns into a crisis.
Support
Managed Services
Telephone Support Line
Remote Support
Rapid Response Technicians Onsite
User Administration
IT Business Plan
24×7 Monitoring and Alerts
Monthly Health Check Report
Monthly Maintenance Visits
Extended Support Hours
Third Party Vendor Management
Dedicated IT Support Manager
Patch Management
Anti-Virus
Anti-Spyware
Firewall Security
Anti-Spam
 
Disaster Recovery
Standby Servers
Backup Software
Emergency Email Systems
Image Recovery Software
Business Suppport
Onsite and remote support services from £25 per month.
Mobile Office
Free your office with Office 365, Hosted Email & Servers, integrated across your mobile devices.
Business Services
Straightforward advice and solutions for your business.
[Remote Support]
When users call the support helpdesk for remote assistance, they are able to share their screen with the help desk technician. This connection is done via an internet connection and is completely private and secure.
PC Users – click here. PC Support .
Mac users – click here – Sevcomssupport
Remote support is covered by a contract or as a pay per go service.
Our Onsite Engineers understand that technical support has to be delivered in a non-technical way, simple, efficient and explained in a way you understand.
[Rapid Response Technicians Onsite] 
On-site technicians are available to visit your Home to resolve computer problems. These technicians are also available at short notice with priority given to our Contact customers. All computer parts and loan equipment that are used to effect the computer repair will be charged on a time and materials basis.
[Standard Contact Support Service]
We provide the following fast response services included with Maintenance:-
• Telephone support line
• Bi-Annual maintenance Visit
• Remote sharing of your screen with our helpdesk technicians
• Reduced rate charges for rapid-response technicians on your site
[Telephone Support Line]
Our user friendly Contract Support Service has a team of dedicated technical support staff with specific computer support roles including the general areas of computer hardware, systems software, networks and communications.
[Bi-Annual Maintenance Visit]
Many computer problems develop over a period or time, or are known to users as an annoyance. Left unchecked these problems will linger until they interfere with a critical deadline. The cost of repairing the problem under these circumstances can outweigh the scale of the problem as lost work or missed deadlines bring their own penalties. A maintenance visit gives the opportunity to review and service the systems in place to reduce the likelihood of these problems reaching a critical stage.
We offer a free onsite review of your office printing system, so you can make an informed decision to reduce your monthly costs.
Cloud hosting & backup services. Hosted data + Microsoft servers. Sync data across servers, desktops, laptops, tablets, cell phones, and on the web, so that users can stay productive by accessing from any location or device
Works anywhere, anytime, on any device, Office 365 is ready when you are. Use our managed service to get email hosting with calendar + contacts sync across your devices, plus the entire suite of office software, including Wor Save & Exit d, Excel, Powerpoint & Outlook.
All things Internet – Broadband, superfast Fibre, Websites, Office Email, Domain Hosting. Competitive services designed for the small business, hosted and supported from our offices in Sevenoaks.