Extend the life of your PC
Regular maintenance will help your PC run at its best, saving you time and money, and extend the life of your IT equipment.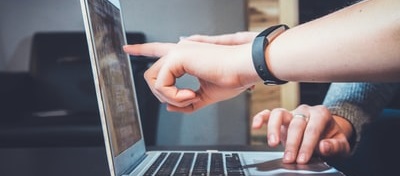 Maintain and secure
Book an onsite service with friendly engineers to ensure you machine is running at its best and you are keeping it all secure.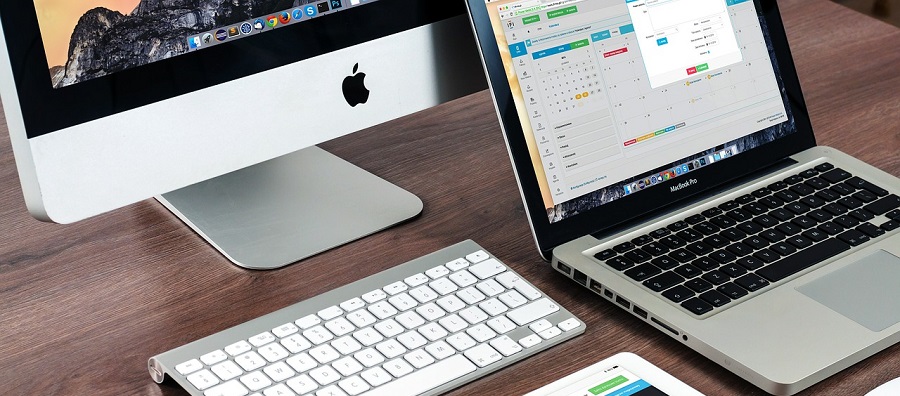 Apple Imacs and Macbooks
Suffering from slow speed, lost space or full drive? Or just want to know your mac is secure and your backup is running?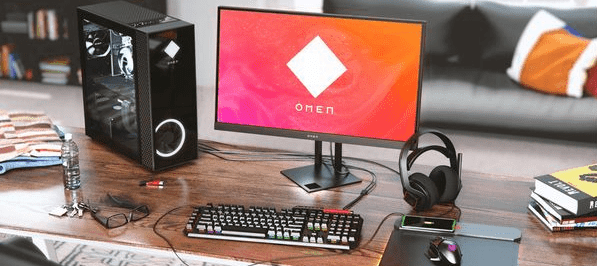 Windows PCs & Laptops
 We check inside and out, to make sure your PC/ Laptop is clean and running at its best and answer any of your questions.
Why book a maintenance visit?
Your IT equipment is often the unsung hero, a vital part of our daily life, without giving it a second thought.
Did you know that regular maintenenace will extend the life of your equipmenmt and often help with nagging problems  – as well as your sanity!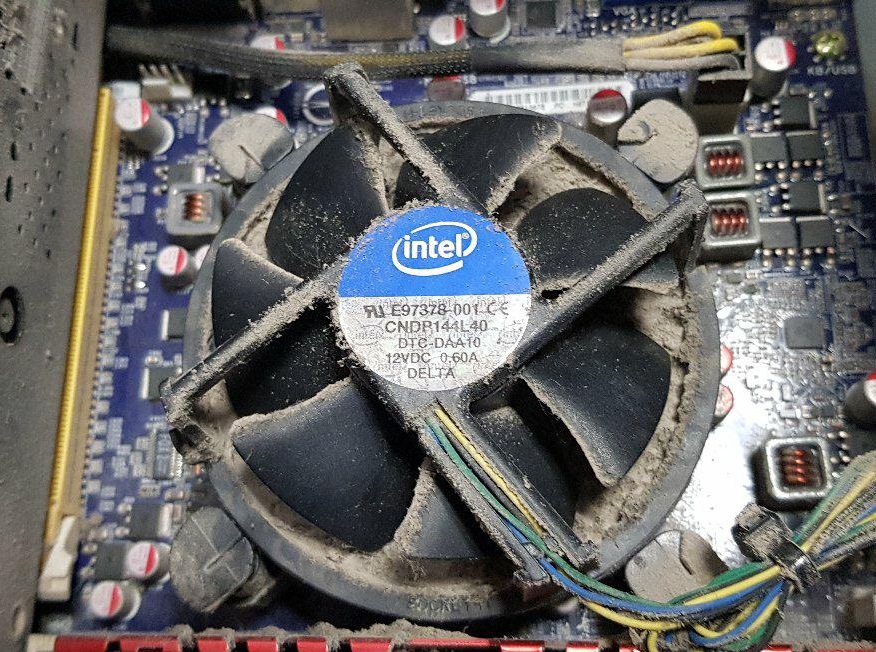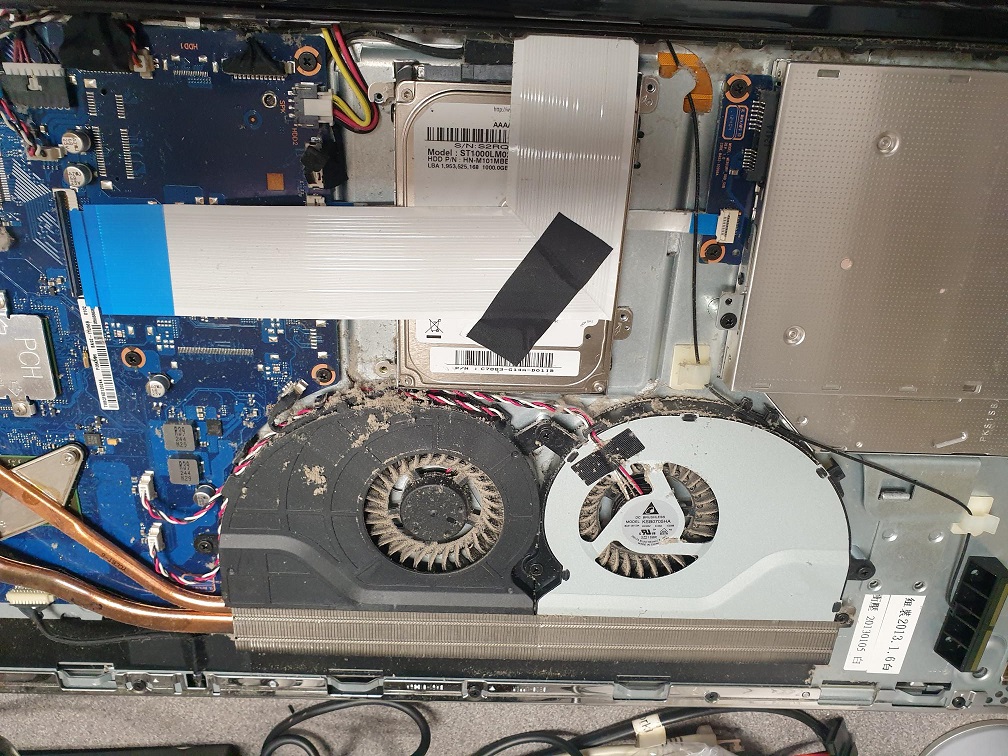 5 Reasons Why Maintanance Is Important
Early Detection of issues –
        Catch your problems while they are small before they lead to disaster!
Prevention Against Viruses and Malware –
        Check you security is up to date, and your not paying over the odds.
Speed Up Your Computer –
        Over time your computer clogs up, heats up and slows down.
Maximize you Efficiency –
        Clean out those issues and keep your software updated.
Prevent Data Loss –
        Check your hard drive health and ensure you are backed up.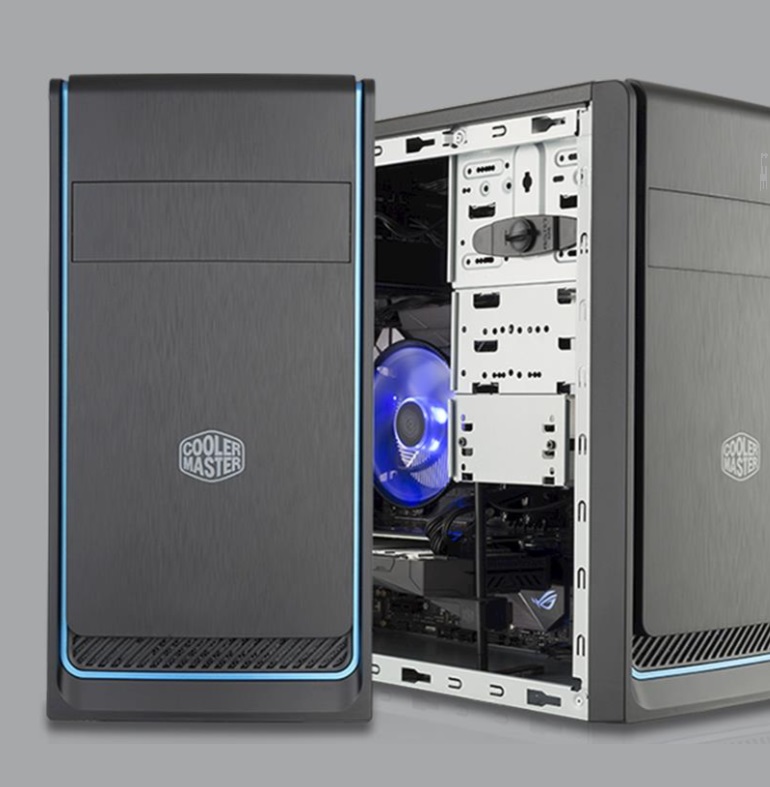 Hardware Check
Computer Temperatures
Reliabilty Check
Hard Drive Check
Internal Clean
Stress Test
Defrag / Optimise Check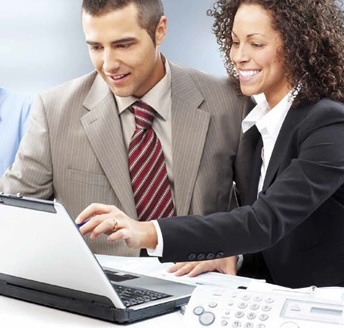 PC Check
Check Performance
Apple / Windows Updates
Drivers Update
Software Updates
Startup Programs
System Files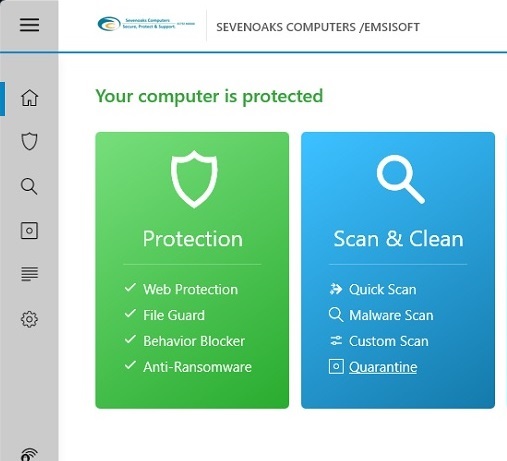 Security Check
AV Security Status
Software Versions
Malware Scan
Junk Software Removal
Email Security
Password Check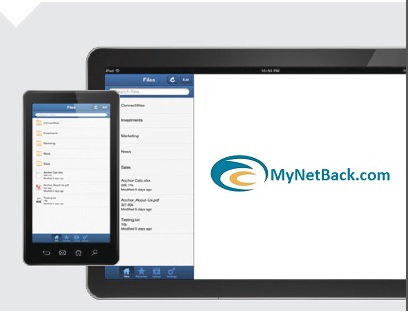 Backup Check
Hard Drive Health
Data File Locations
Backup Procedure
Email Backup
Ransomware Vulnerability