Phone, Mobile & Broadband
We can manage your entire communications infrastructure with our award winning cloud communications system built for business. Take advantage of the latest VOIP phones and broadband services to increase speed and flexibilty while reducing costs.
Business Voice
We are trusted by our customers to deliver critical business voice services that are scalable and offer outstanding functionality.
Business Mobile
Business mobile on 4G & 5G built for UK Businesses, with flexible tariffs that move with your monthly usage.
Business Broadband
Cut unnecessary costs, lose annual price rises, and enjoy easier broadband with our 20 years of experience on Fibre, FTTP and Leased lines,
Access smart call management
Move away from a traditional PBX, to a hosted solution to leverage all the benefits and lower costs that Horizon Cloud PBX has to offer.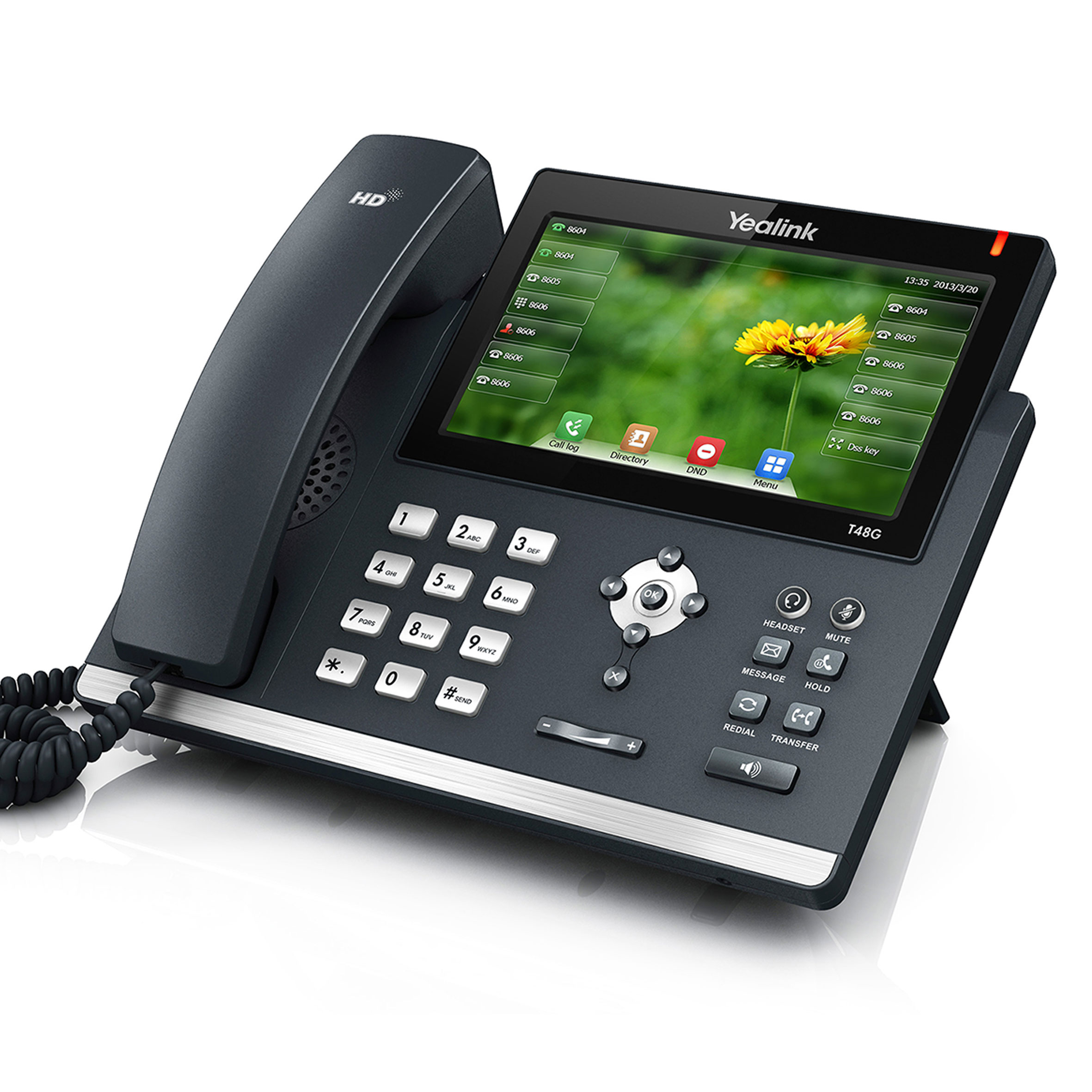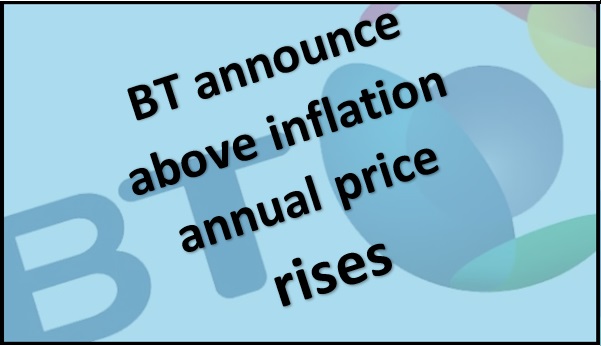 We Work With Your Budget
Move away from annual prices rises to our fixed cost system, to make the most of your budgets.
Effective communications are fundamental
Your business needs to respond to customers quickly, and your employees need to be equipped to handle the flow of enquiries across multiple locations.
With a more flexible workforce delivering a faster response time, you can stay ahead of the competition.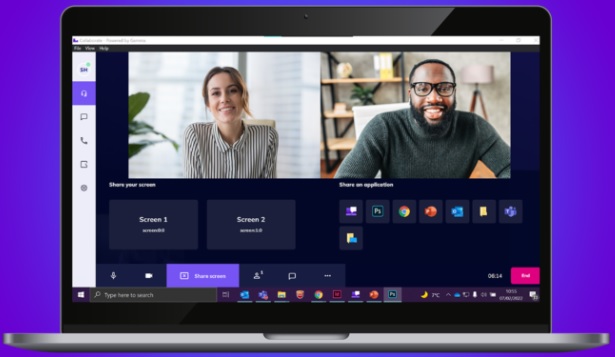 Collaborate – Communication on the Go
Work from your desktop and mobile, wherever you go, with our cloud-based "Collaborate" solution delivering all of your internal and external communications.
Including voice and video calls, instant messaging, video conferencing, desktop sharing and document sharing, Collaborate is perfect for enabling remote working as well as supporting you in the office.
Simple Video Conferencing
As remote conferencing becomes a bigger part of our working lives, it's important to set yourselves up for success.
It should be quick and easy to set up new sessions, and no-one wants hidden charges or last minute software downloads.
Effective Remote Working
More businesses actively support remote working for employee wellbeing. satisfaction, and productivity.
Improve your business continuity and impact on the environment.
Reliable Business Continuity
Whatever is happening around you, your systems should move with you.
Horizon Collaborate enables business continuity and effective, agile working. The platform works across a wide range of devices and operating systems.
How can we help you?
Our support team are here to direct you to the right people in no time