UPGRADE YOUR SECURITY
Make your security personal – Managed  by our enginners in Sevenoaks.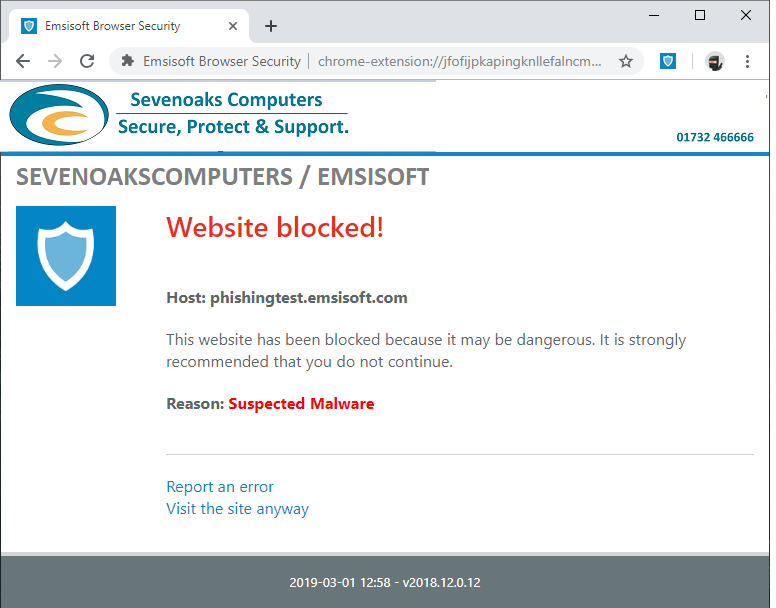 Stay Protected
From £36 / year,  free trial available.    
Call 01732 466666 to activate
Make sure you're staying fully protected
Look out for these common weaknesses.
Remove Unused Software
Install system & software updates
Backup your system
Creats a good password
Maintain a quality anti-malware solution
Sevenoaks Computers Managed Security
Like Anti-virus, but much better 🙂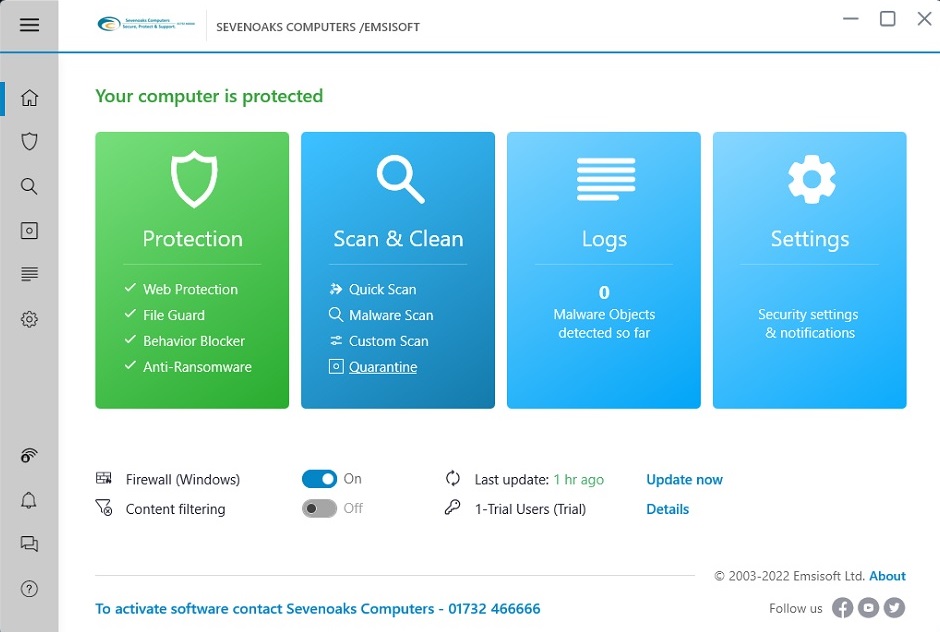 Four Proven Protection Layers
Web Protection & Browser Security
Real-time File Guard
Behavior Blocker
Anti-Ransomware
Safe, Secure, within Budget
We provide award winning security, sensibly priced, without all the addons designed to drive up your subscriptions.
With subscriptions for 1, 3 or 5 users, plus monthly payments fpr contract customers or larger installations and businesses, we can keep you secure without blowing your budget.
Keep your software up to date
You know you should do it, but but how often do you check?
Our Control Panel allows us to monitor your security to make sure you stay fully protected.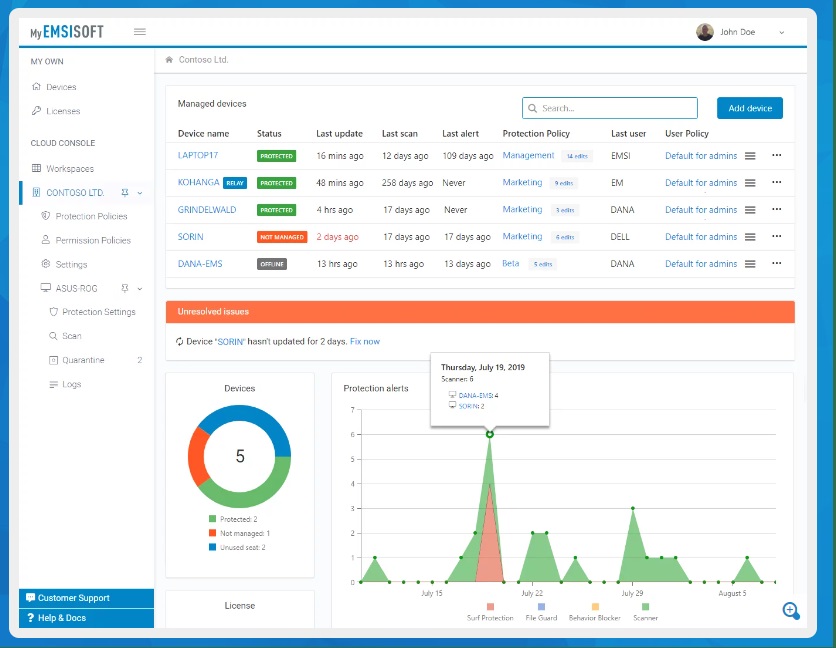 High performance dual-engine scanner
Why are two scanners faster than most others with just one?
Emsisoft Anti-Malware Home not only detects more because it uses the full power of two major antivirus- and anti-malware technologies, it also scans quicker because of the efficient combination of the scanners.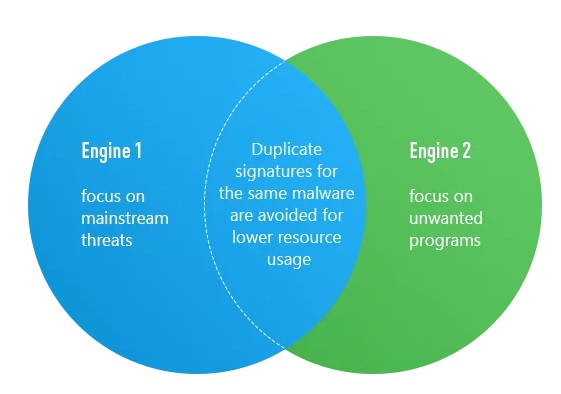 Your new favorite protection service
Download a trial and contact us to setup a subscription
Security You Can Trust
Over-complicated software can slow you down. Our Managed Security is designed to be unobtrusive and light on its feet, so you can get on with your life.
Awarded and Trusted
You're in good company. Millions of people around the world trust this award-winning solution to protect their families, businesses and customers.
World Class Expertise
We're proud to have the world's top security and ransomware experts on board. Together, we build security solutions that offer maximum protection.
Constantly Updated
Malware is constantly evolving – and so are we. We deliver monthly releases and hourly detection updates to protect you from the latest cyberthreats.
Stay safe out there!
If you get a call and are unsure who it is, call Sevenoaks Computers and we can help.
Remember most companies do not call home users, if you get a call its probably a scam, so hang up, and call us or call them back on a number you can verify.