Service, Secure, Support.
Welcome to Sevenoaks Computers!
We are here to help you get the best from your IT, both in Business and at Home.
Providing you with Onsite & Remote Support with Laptop & Computer Sales & other IT Hardware Sales, Upgrades & Repairs from our Sevenoaks Shop.
Opening Hours
Mon – Fri  : 9:00am to 6:00pm
Saturday : 9:00am to 5:00pm
Sunday : Closed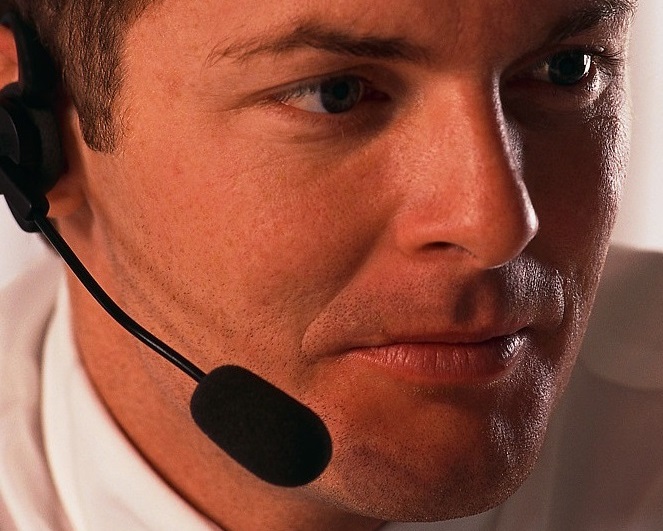 Maintenance & Monitoring
Small Business Support
We act as your IT Department -providing everthing a small office needs, plus the security and support to keep your systems running.
Home Visits
Onsite Support
Our Onsite Engineers understand that technical support has to be simple, efficient and explained in a way you understand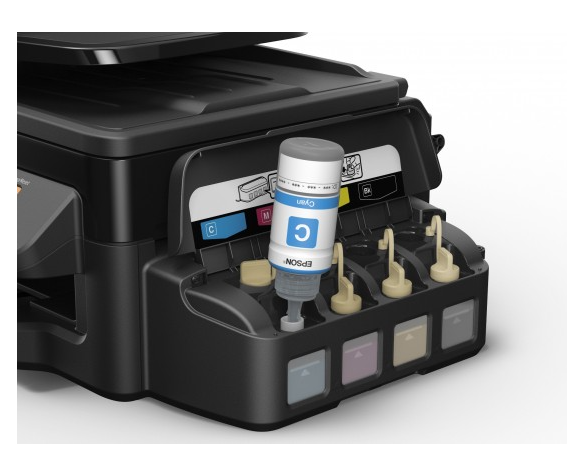 Reduce your Office & Home printing costs.
We offer advice on the latest printers, which can reduce your A3 & A4 cartridge costs by 80% and help save the enviroment.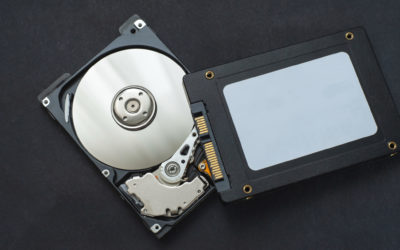 The Crucial Role of Hard Drive Size in PCs and...
read more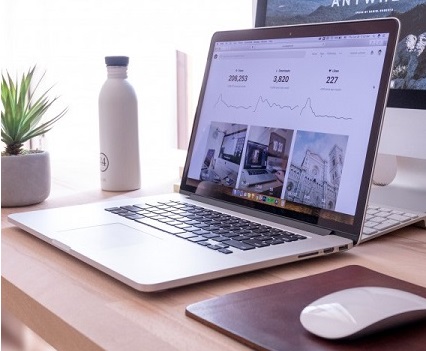 We supply (new & refurb), install, repair & upgrade Imacs, Macbooks, Ipads and Iphones.
Whether you need some more speed or space out of an older Mac or are looking to upgrade to a New or 2nd User system, we can help.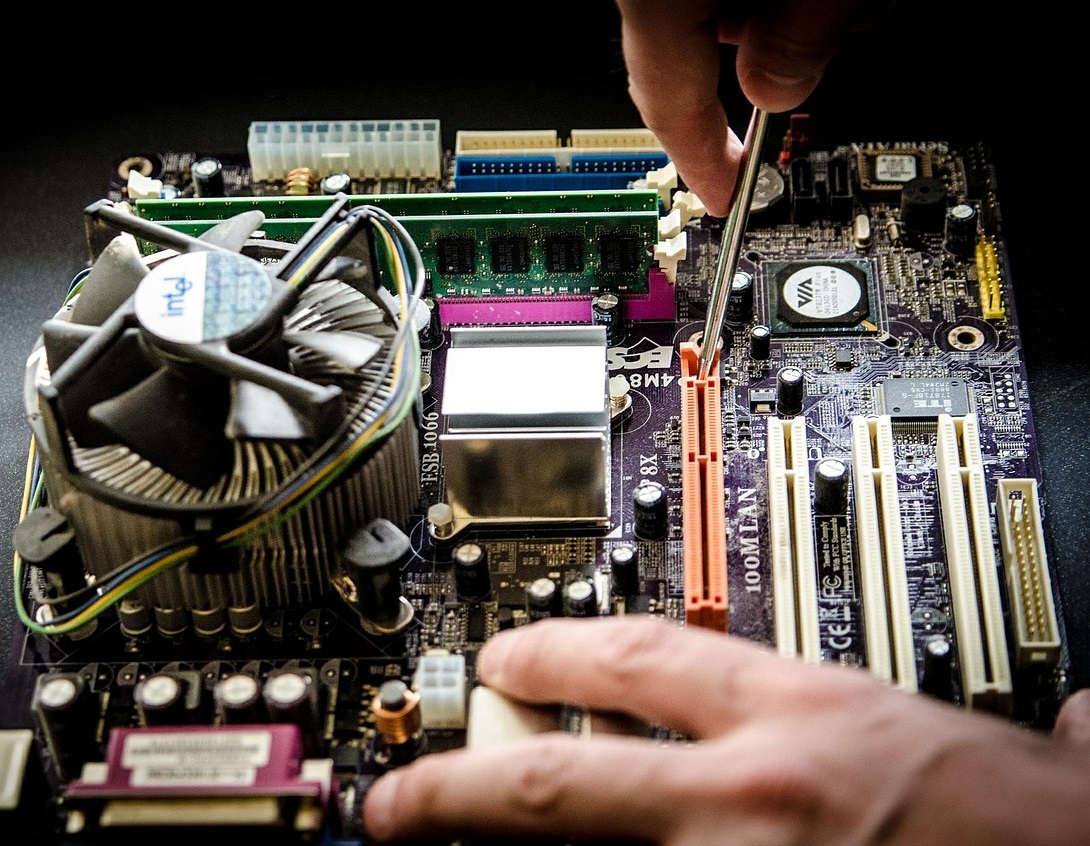 Computer workshop
With over 20 years helping customers keep their systems serviced & running, we can deal with all your repairs and upgrades.
We repair& upgrade both Apple & Windows machines, including specialist repairs on tablets, phones & motherboards.
Retail Shop
Sevenoaks Computers Shop provides a local resource to buy your IT products and software.
With our range of PCs, Laptops, Printers and Consumables in store we help you find the right product for your budget.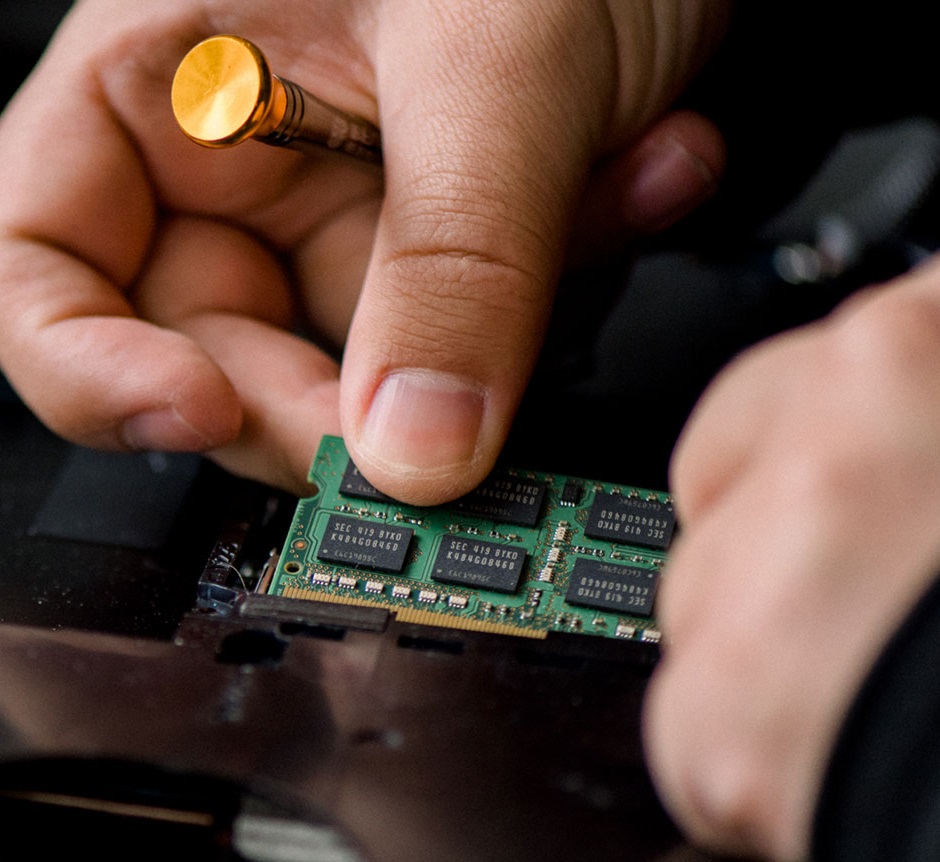 IT is at the heart of your business, and as one of your critical services, it needs to be running effectively and reliably.
We can service your IT systems to allow you to run your business.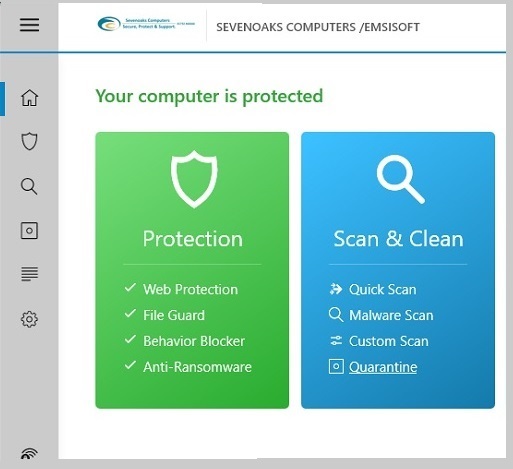 Lockdown and backup your systems to safeguard your business.
We provide security solutions and advice, both on premise and in the cloud, to keep your buisiness running.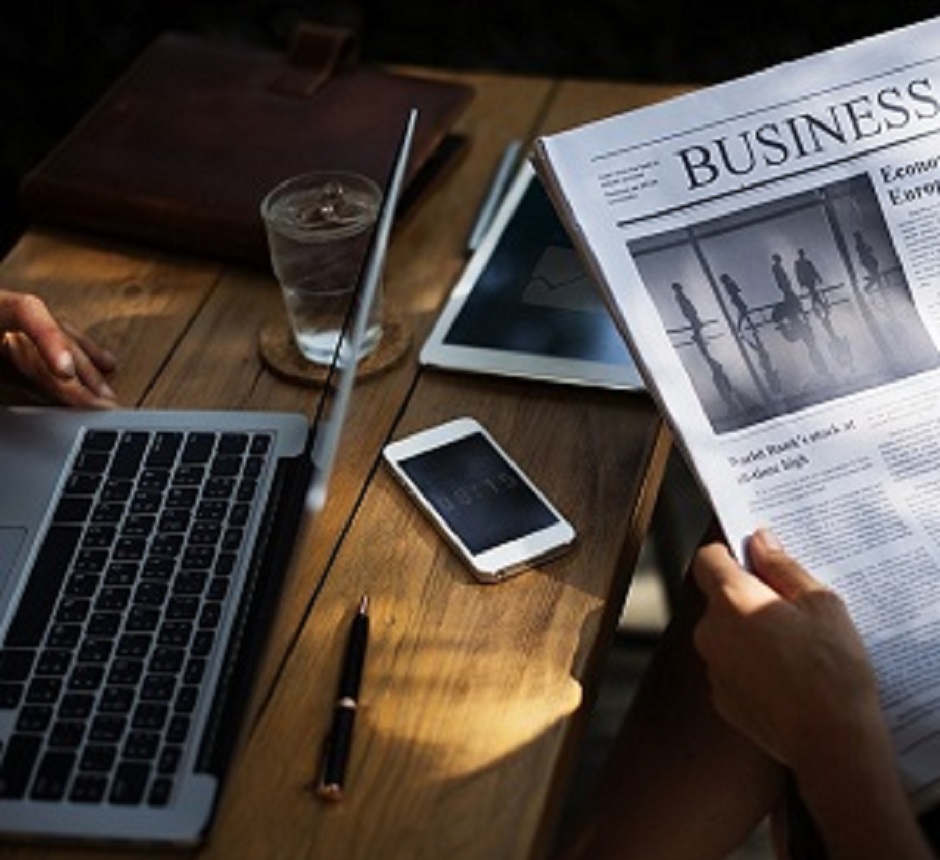 Continuous monitoring & support provides your business with the tools to ensure your business runs at full speed.
Reduce downtime with a planned support, maintenance and upgrade routine.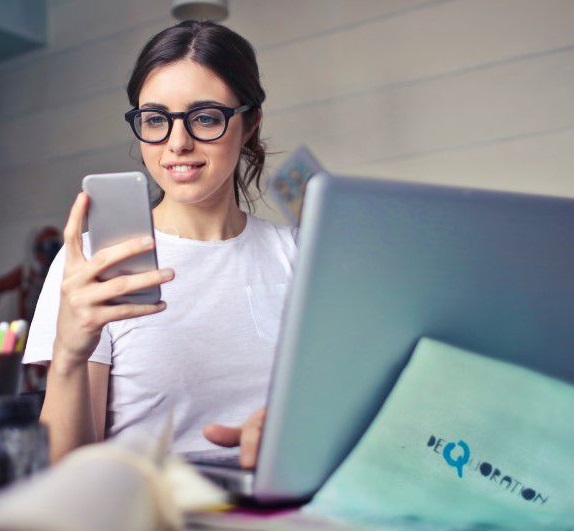 Telephone systems, Email, Print and Data, we keep you in touch.
If it's time to swap out your A3 printer, install a VOIP phone system, or email & cloud services, we have the solution.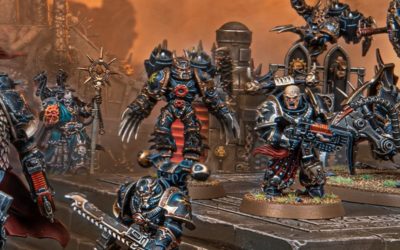 Chaos Space Marines Boarding Patrol is a box set released by Games Workshop for the popular...
read more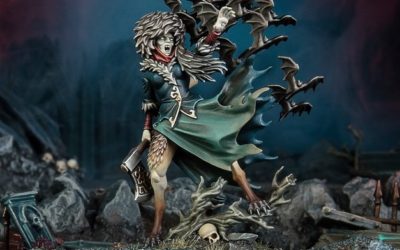 Ivya Volga one of the elite Vampire Blood Knights, is clad in heavy armor and armed with vicious...
read more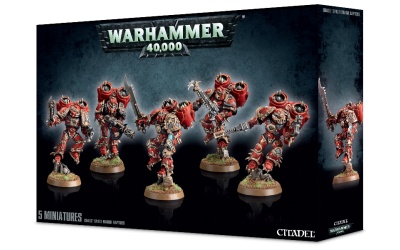 Identify the strengths and weaknesses of each unit: Every unit in the Chaos Space Marines army has...
read more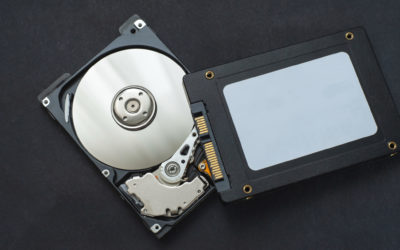 The Crucial Role of Hard Drive Size in PCs and Laptops Introduction: In the fast-paced digital...
read more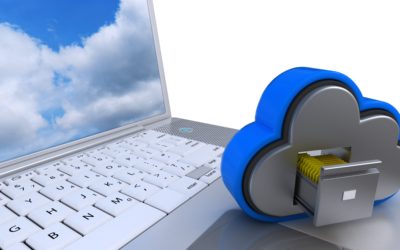 In today's digital age, our reliance on data has never been more significant. Whether it's...
read more
Hey there, fed up of waiting for your PC to catch up? Have you ever wondered what's really going...
read more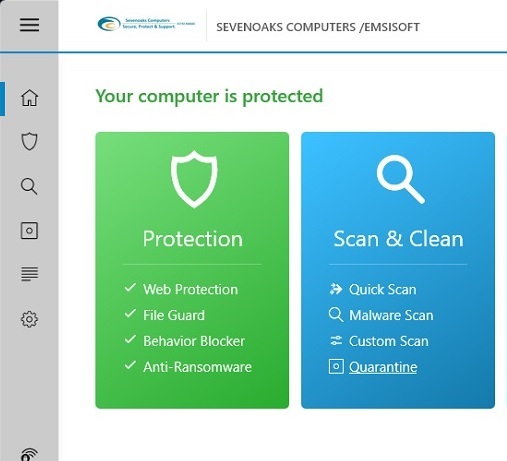 Upgrade your Protection
We help you stay one step ahead.
Today's threats come as Malware, so our Managed Security is a step ahead of "Anti-Virus" products.
We monitor our Security software to alert you of ongoing threats.
Four Proven Protection Layers
Web Protection & Browser Security
Real-time File Guard
Behavior Blocker
Anti-Ransomware
Cashback on our Eco Friendly Printers
Save with Epson this summer!
Claim up to £30 cashback with an EcoTank* printer.
Our EcoTank printer comes bundled with genuine ink included so you can save 90% on ink costs on average¹. From the start you have enough ink to print thousands of pages – that means both time and money is saved as you're not frequently changing cartridges.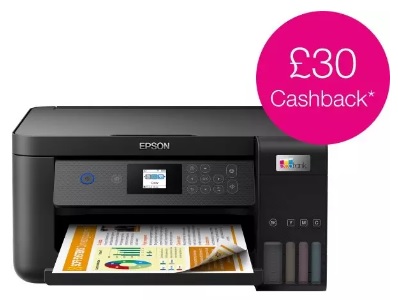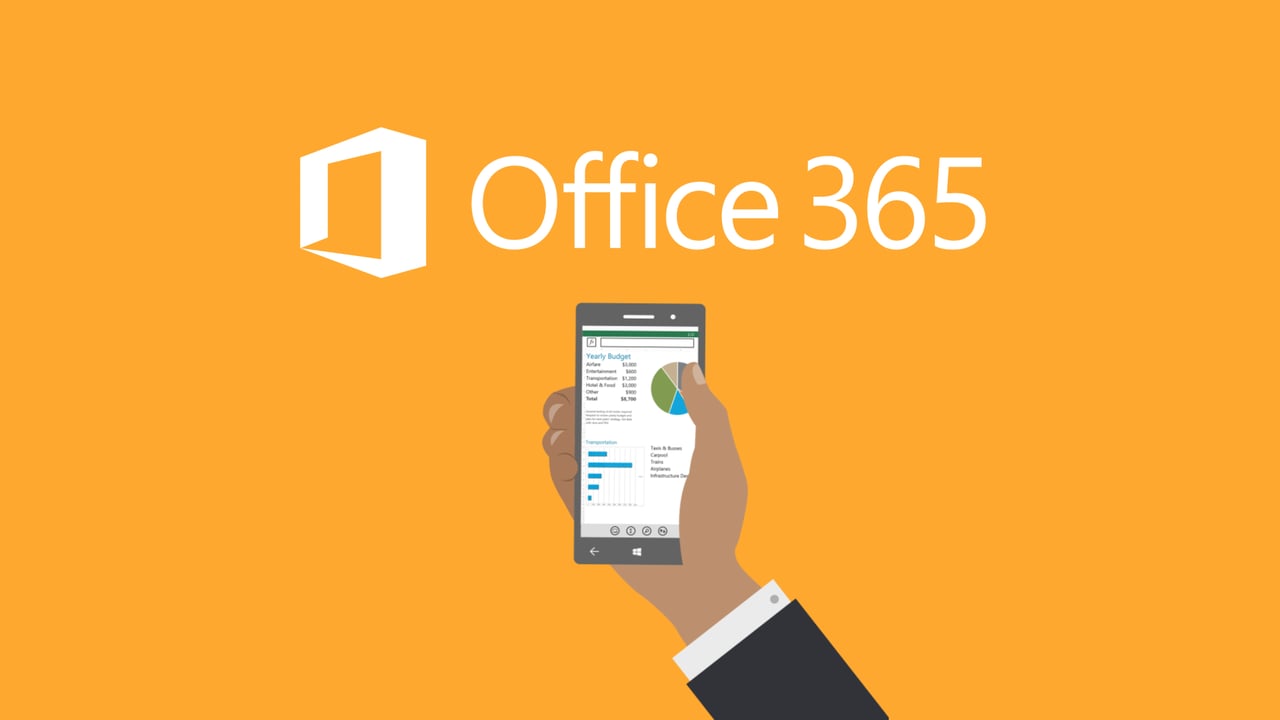 We Work With Your Budget
We understand the changing world of IT, and look for products and services we can deliver to your budgets.
By taking the best solutions and scaling them down we can deliver them to small business and home users without breaking the bank.
We'll Find You The Perfect PC
Our custom built PCs allow you get what you need, wether it is a basic office PC or a superfast Graphics PC, for CAD, Photoshop or Gaming.
Contact us with your requirments.
"I was very fortunate to have your engineer come to our home to repair my desk top computer. He was quick to identify the problem and explain it to me without resorting to technical jargon. Mindful of the cost involved he worked swiftly and conscientiously. He is a fine ambassador for Sevenoaks Computers."
"They speedily and successfully helped me with a photo recovery task which had defeated all generally available recovery programs. Their modest bill was the best money that I have spent this year! One very happy customer.."
We are here to help you.
Onsite & Remote support for Home & Businesses.
01732 466666