Service, Secure, Support.
Welcome to Sevenoaks Computers!
We are here to help you get the best from your IT, both in Business and at Home.
Providing you with Onsite & Remote Support with IT Hardware Sales, Upgrades & Repairs from our Sevenoaks Shop.
Opening Hours
Mon – Fri  : 9:00am to 6:00pm
Saturday : 9:00am to 5:00pm
Sunday : Closed
Home Support
Our Onsite Engineers are here to help you with your IT problems, big or small.
Anything from fixing an email or print problem to installing new Computer systems and upgrading your Broadband and Wifi speeds.
Business Support
With over 20 years supporting small businesses, we keep your business secure and support your staff.
By understanding your business, we provide solutions to achieve your goals from our range of IT, managed and communication services.
Computer Shop
Sevenoaks Computers Shop provides a local resource to buy your IT products and repair your hardware.
With our range of PCs, Laptops, Printers and Consumables in store we help you find the right product for your budget.
We'll Find You The Perfect PC
Our custom built PCs allow you get what you need, wether it is a basic office PC or a superfast Graphics PC, for CAD, Photoshop or Gaming.
Contact us with your requirments.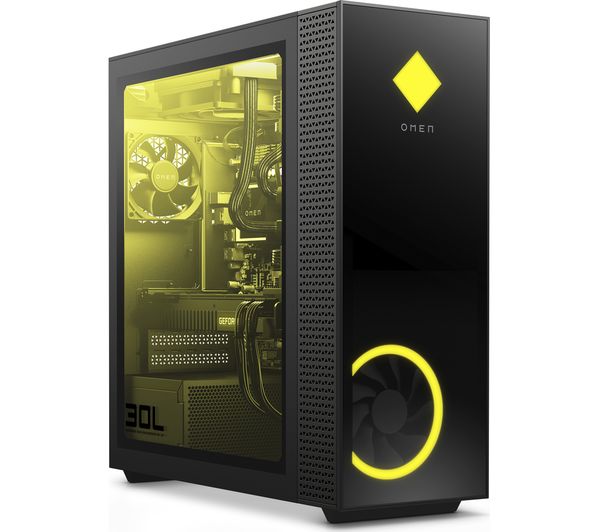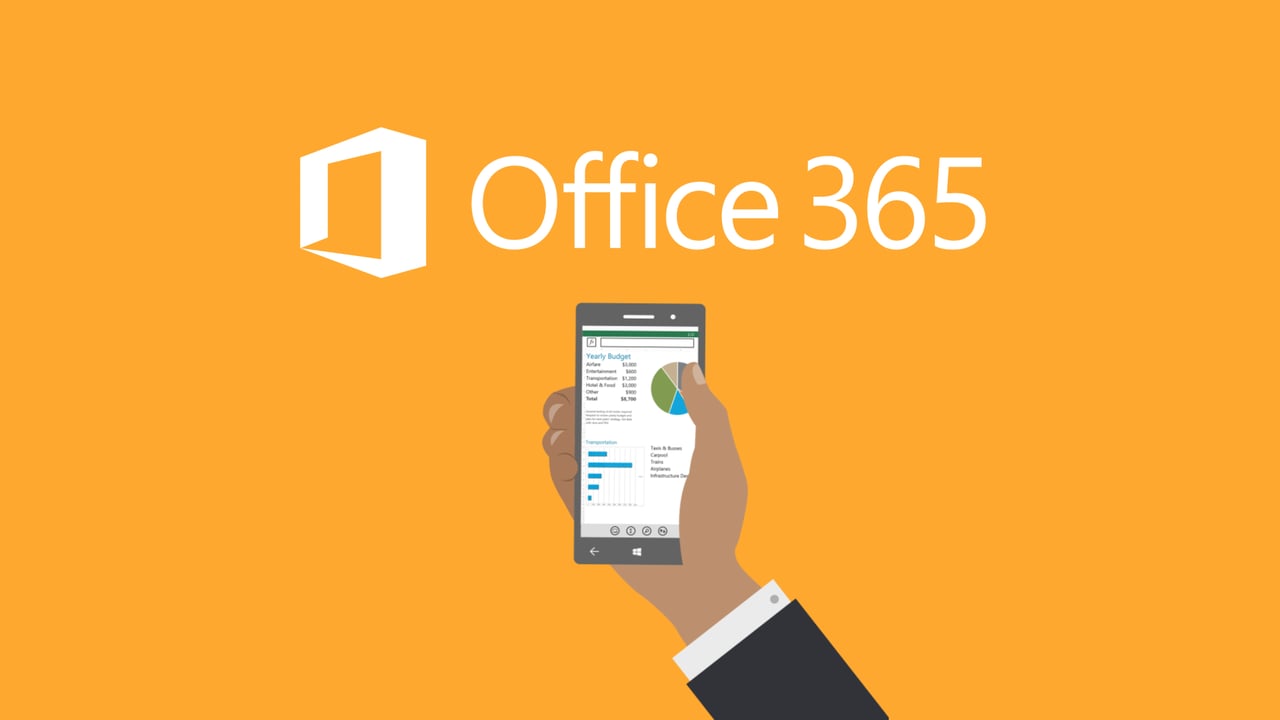 We Work With Your Budget
We understand the changing world of IT, and look for products and services we can deliver to your budgets.
By taking the best solutions and scaling them down we can deliver them to small business and home users without breaking the bank.
Eco Friendly Products
We stock a range of Eco friendlly and renewed stock, to cut down on the you IT waste.
As a printer specialist we can advise from our range of A3 and A4 printer/scanners from Epson, Kyocera, Develop and HP to deliver you print economically while cutting down on your waste.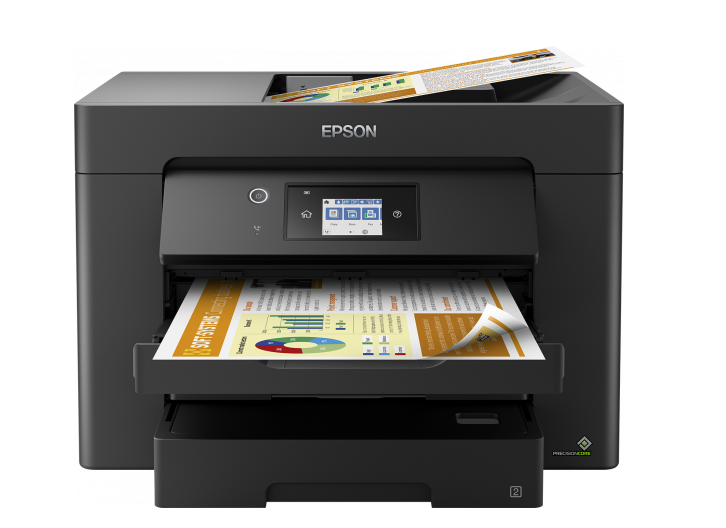 "I was very fortunate to have your engineer come to our home to repair my desk top computer. He was quick to identify the problem and explain it to me without resorting to technical jargon. Mindful of the cost involved he worked swiftly and conscientiously. He is a fine ambassador for Sevenoaks Computers."
"They speedily and successfully helped me with a photo recovery task which had defeated all generally available recovery programs. Their modest bill was the best money that I have spent this year! One very happy customer.."
We are here to help you.
Onsite & Remote support for Home & Businesses.
01732 466666