Pricing
Home support Packages
Remote and onsite support for home users.
Need a higher level of support with a faster response?
– Try our business packages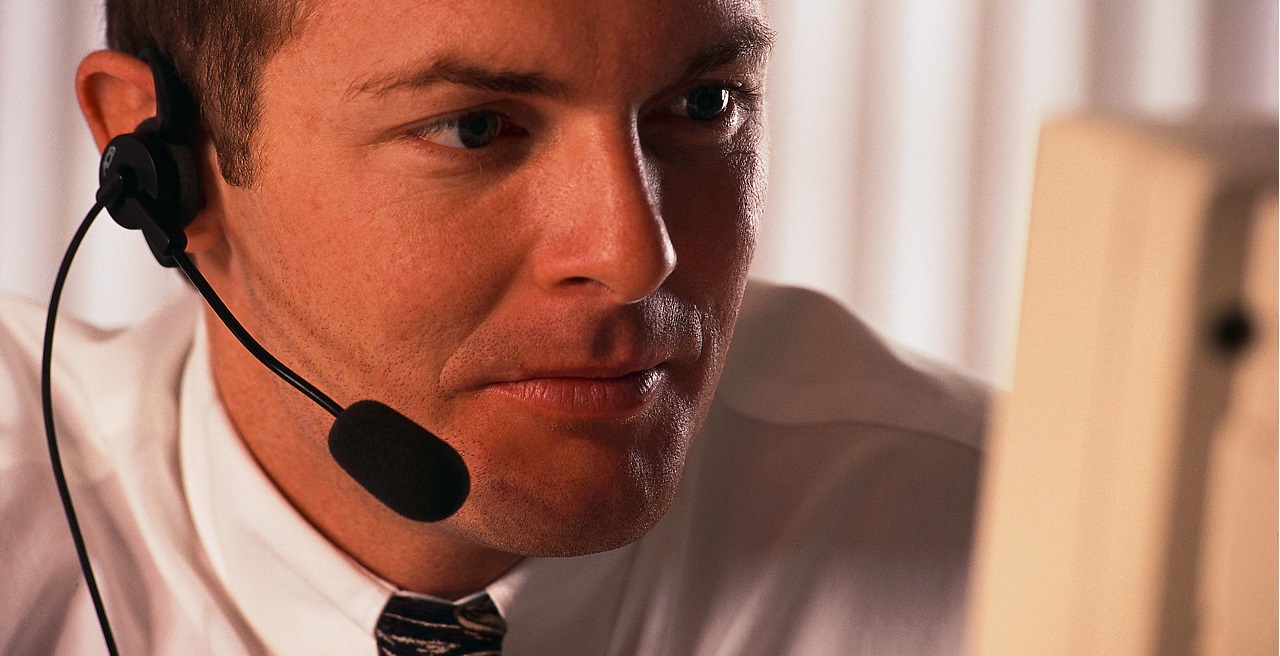 Our qualified computer technicians are available at your standard rate, billed every 15mins, on our Hotline from Mon – Fri 9am to 17:00 pm with additional out of hours cover available, by arrangement, if required.
• Free Telephone support line
• Remote sharing of your screen with our helpdesk technicians
• Priority for rapid-response technicians on your site
• Free Managed Security (with Remote & Onsite support packages)
Our user-friendly Support Line Service has a team of dedicated technical support staff with specific computer support roles including the general areas of computer hardware, systems software, networks and communications. The technicians have access to all the latest information on computer support and maintenance, much of which is provided by the manufacturers and is not publicly available. In addition our own database of fixes and faults is continually updated, which together with our Helpdesk allows us to solve computer repair calls without a technicians visit always being required.

Monitor
Remote Maintenance & Support – Occasional

Helpdesk & Monitoring Software – 1 Device

Managed Anti-Virus – 1 Device

Managed Vulnerability Scan

Onsite Maintenance & Support
Remote
Remote Maintenance & Support – 1 User

Helpdesk & Monitoring Software – 2 Devices

Managed Anti-Virus – 2 Devices

Managed Vulnerability Scan – Annual

Onsite Maintenance & Support
Onsite
Remote Maintenance & Support – 2 Users

Helpdesk & Monitoring Software – 4 Devices

Managed Anti-Virus – 4 Devices

Managed Vulnerability Scan – Bi-Annual

Onsite Maintenance & Support
11 London Rd, Sevenoaks, TN13 1AH
01732 466666
sales@sevenoakscomputers.com