Computer Workshop
Our workshop at Sevenoaks Computers offers a comprehensive range of services. Our expert technicians diagnose and resolve hardware and software issues efficently, ensuring the longevity of your devices.
Whether you need a quick fix or full system upgrade, the workshop provides tailored solutions for various tech needs, all back by their commitment to quality and customer satisfaction.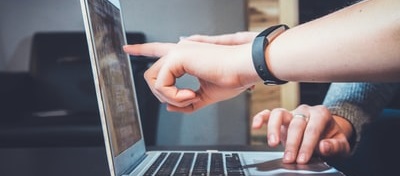 Maintain and secure
Book an onsite service with friendly engineers to ensure you machine is running at its best and you are keeping it all secure.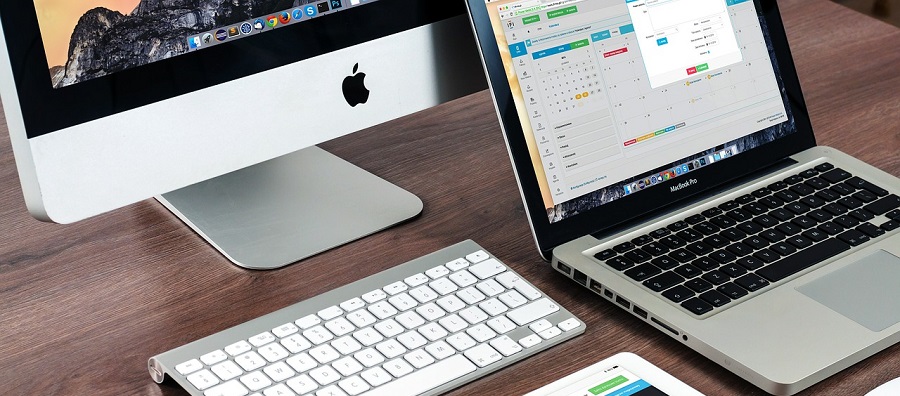 Apple Imacs and Macbooks
Suffering from slow speed, lost space or full drive? Or just want to know your mac is secure and your backup is running?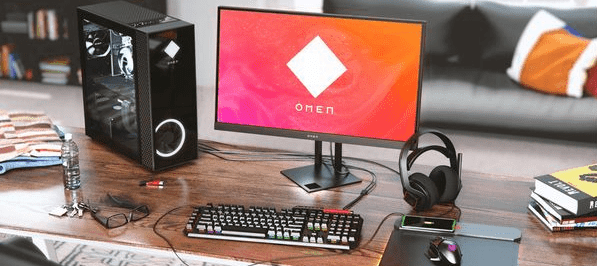 Windows PCs & Laptops
 We check inside and out, to make sure your PC/ Laptop is clean and running at its best and answer any of your questions.
Our Workshop
Sevenoaks Computers is your one-stop destination for a wide range of computer-related services, ensuring your technology runs smoothly and efficiently.
Computer Repair:

Diagnose and fix hardware and software issues.
Resolve system crashes, overheating, and slow performance.
Repair or replace damaged components like hard drives, RAM, and motherboards.

Upgrades:

Enhance computer performance with RAM, SSD, or GPU upgrades.
Expand storage capacity for increased productivity.
Ensure compatibility and optimal performance with expert guidance.

New Machines:

Offer a selection of new computers tailored to various needs and budgets.
Assist in choosing the right machine for specific requirements.
Set up and configure new systems for a hassle-free start.

Console and Phone Repairs:

Repair gaming consoles and smartphones for various issues.
Fix hardware and software problems, including screen replacements and button repairs.
Ensure quality repairs to extend the lifespan of devices.

Printer Repairs:

Diagnose and repair printer issues, including paper jams and connectivity problems.
Offer maintenance services to prevent future problems.
Handle both inkjet and laser printer repairs.

Apple Machines:

Specialize in Apple product repairs, including MacBook, iMac, and iPhone.
Resolve software glitches, hardware malfunctions, and screen replacements.
Offer genuine Apple parts and expertise for quality repairs.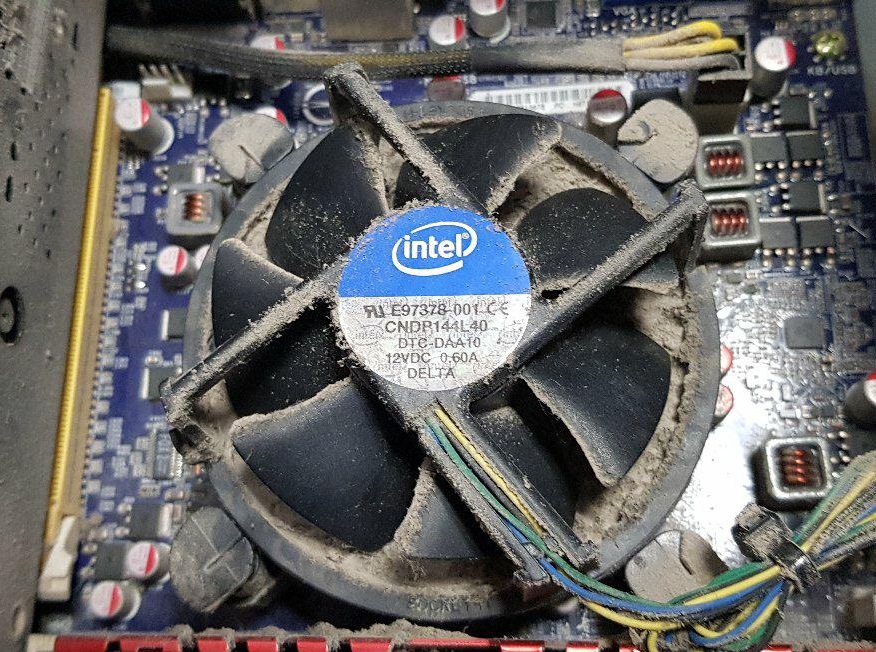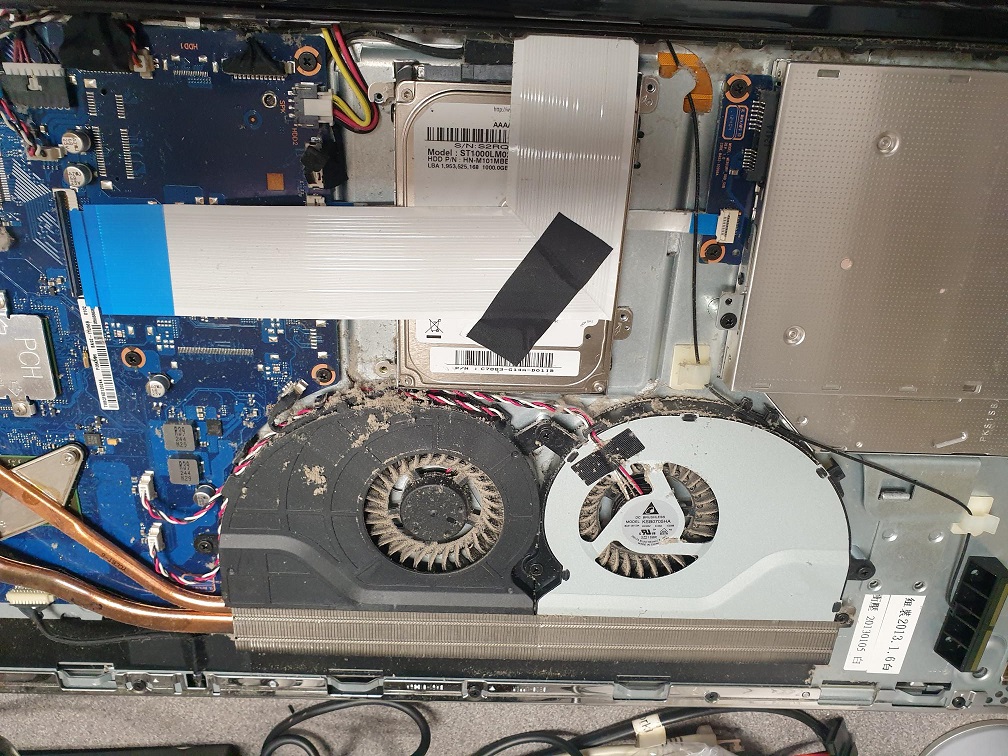 Extend the life of your PC
Regular maintenance will help your PC run at its best, saving you time and money, and extend the life of your IT equipment.
Investing a little time in routine maintenance can make a big difference for your PC. It not only keeps your system running at its peak performance but also saves you time and money in the long run. Plus, it's a smart way to extend the lifespan of your IT equipment.
Here's why regular maintenance matters:
Dust-Free Delight: Regularly clean your PC's interior to prevent dust buildup, which can clog fans and lead to overheating.
Smooth Sailing: Keep your software, drivers, and operating system up to date for a smoother and more secure computing experience.
Virus Vigilance: Protect your PC with updated antivirus software to fend off malware and viruses.
Organized Oasis: Declutter your files and organize your data to keep your system running efficiently.
Hardware TLC: Check for signs of wear, update hardware components, and ensure everything is in tip-top shape.
Proper Ventilation: Make sure your PC has ample airflow to prevent overheating and extend its operational life.
Don't wait until issues arise – schedule regular maintenance to ensure your PC's longevity and save yourself future headaches. Your PC will thank you!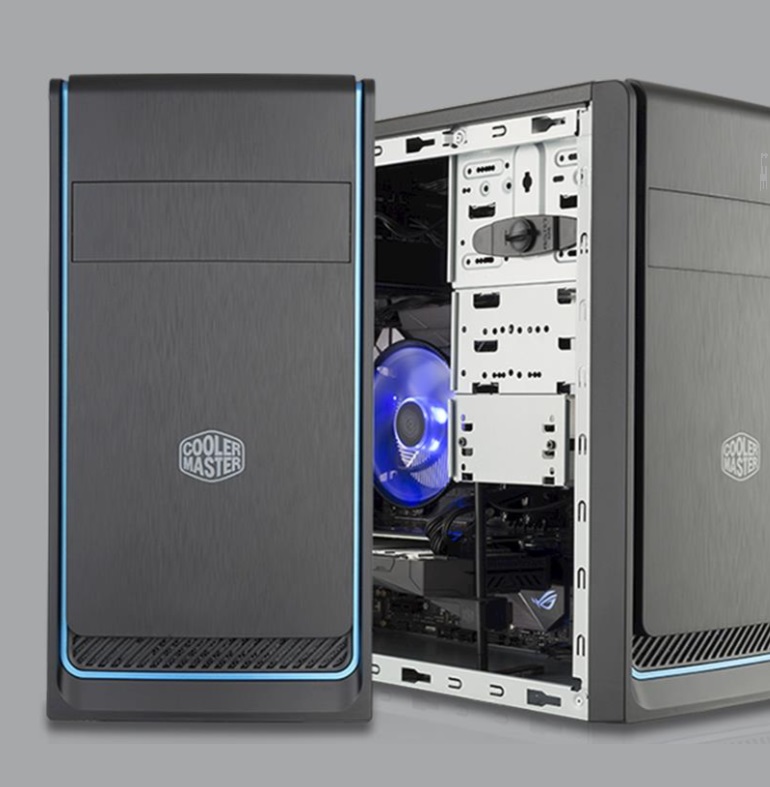 Hardware Check
Computer Temperatures
Reliabilty Check
Hard Drive Check
Internal Clean
Stress Test
Defrag / Optimise Check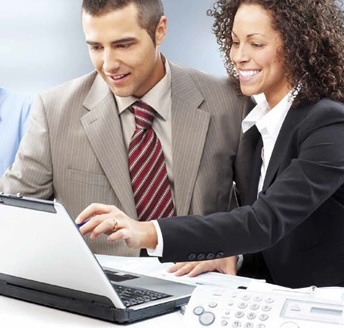 PC Check
Check Performance
Apple / Windows Updates
Drivers Update
Software Updates
Startup Programs
System Files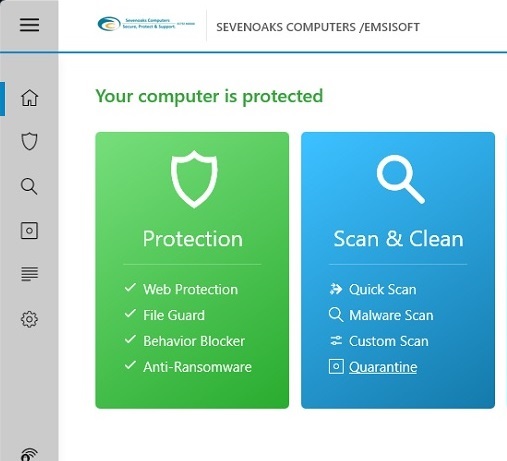 Security Check
AV Security Status
Software Versions
Malware Scan
Junk Software Removal
Email Security
Password Check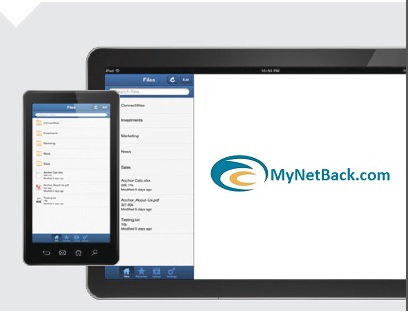 Backup Check
Hard Drive Health
Data File Locations
Backup Procedure
Email Backup
Ransomware Vulnerability