Sevenoaks Computers business support team provide high-quality local business IT support services to help small and medium-sized businesses succeed in today's technology-driven world. We understand that technology is a critical part of any business, and our goal is to help our clients harness the power of technology to drive growth and success.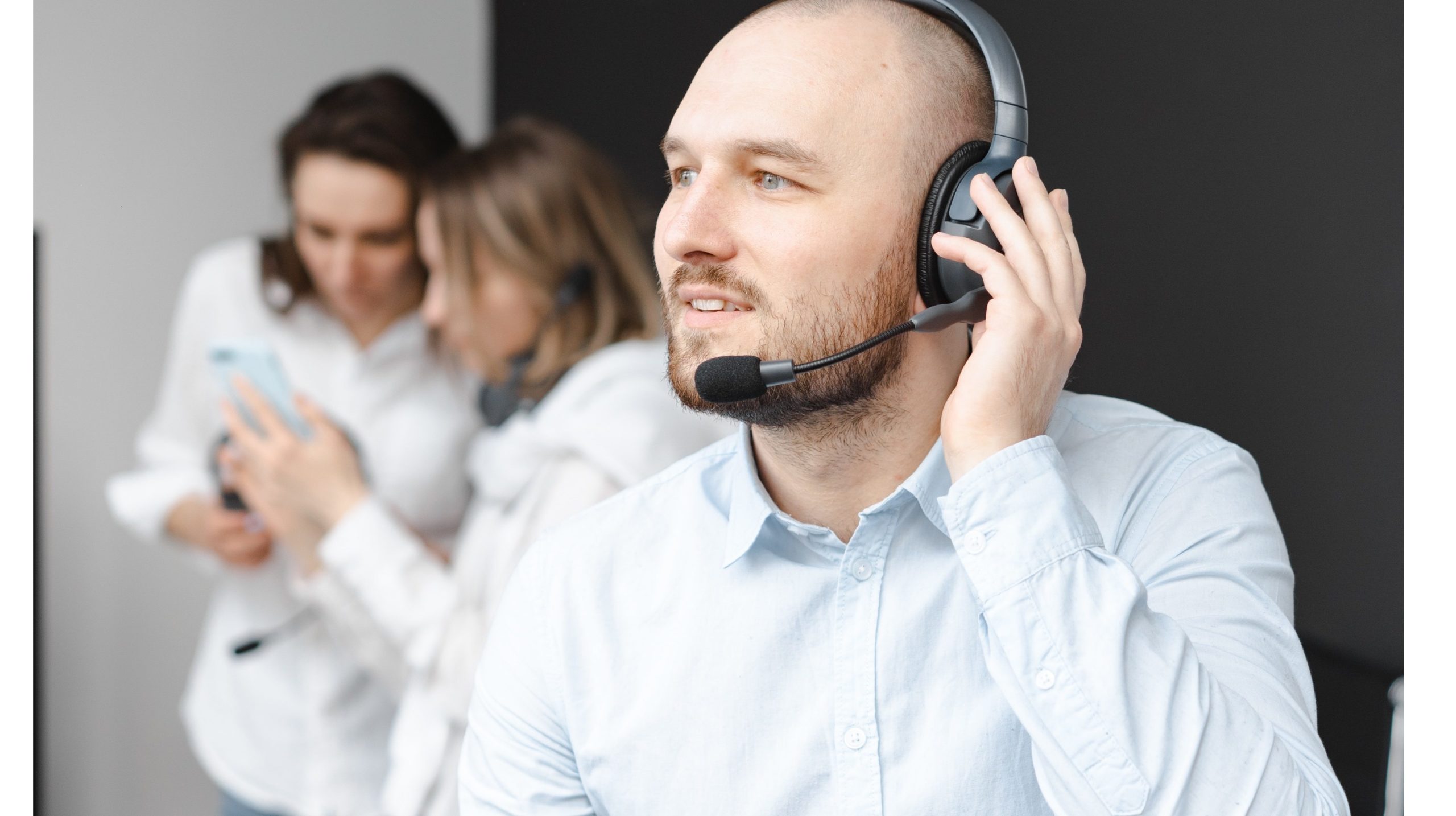 Experienced IT Professionals
Our team of experienced IT professionals has a deep understanding of the unique challenges faced by local businesses. We work closely with our clients to develop customised IT solutions that are tailored to their specific needs and goals. Whether it's implementing new hardware and software, upgrading existing systems, or providing ongoing maintenance and support, we are dedicated to ensuring that our clients have the technology they need to succeed.
Hands on Support
One of the things that sets us apart is our commitment to providing personalised, hands-on support. When our clients need help, they can count on us to be there for them, every step of the way. We pride ourselves on our responsiveness, reliability, and expertise, and we are always looking for ways to improve our services and exceed our clients' expectations.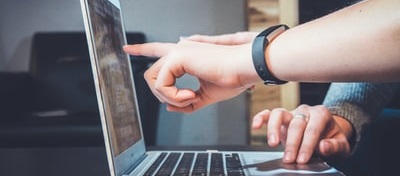 Some of the services we provide include:
🔹Hardware and software installation and support
🔹Network setup and configuration
🔹Data backup and recovery
🔹Cybersecurity and virus protection
🔹Cloud computing and storage solutions
🔹VoIP phone systems
🔹Website design and development
🔹Digital marketing and social media management
Growth and Success
At our company, we believe that technology should be a tool for growth and success, not a source of frustration and stress. That's why we work hard to provide our clients with the IT support they need to thrive in today's fast-paced business environment. If you're a local business looking for reliable, high-quality IT support services, look no further than our company. We're here to help!