Home Support
From a simple printer install to a large wireless network, we are here to simplify your IT experience at home.
Online & Retail Shop
Shop local for choice, advice and reliability in our online & retail shops in Sevenoaks.
Business Services
Secure, Service, Support – total managed services for local businesses.
Sevenoaks Computers – Secure, Service, Support.
Technology has never been more important, as both homes & businesses have struggled to cope with the new normal. Working from home has provided new stresses and challanges, and at Sevenoaks Computers we have maintained our services throughout the pandemic and lockdowns. We too have felt the pressure of this new normal but have taken this challange and adapted to work with our customers where they need us. I am proud that my staff have embraced our vision to continue to be there for our customers, in spite of working in unprecedented conditions, when there was no clear indication of the risks and challanges we would face. 
This is against a backdrop of an increase in Cybercrime, which has taken advantage of the isolation to launch increased attacks on our homes & businesses. We have seen a rapid increase in phone, text and email scams with ever bolder financial, and greater effectiveness. We believe that we need to take this threat seriously to prevent the scammers targeting those most vulnerable in their homes.
If you get a phone call at home, it is probably a scam, so hang up and call our offices, if it was important they will call back, but in the meantime we help you identify the callers. – Stay Safe.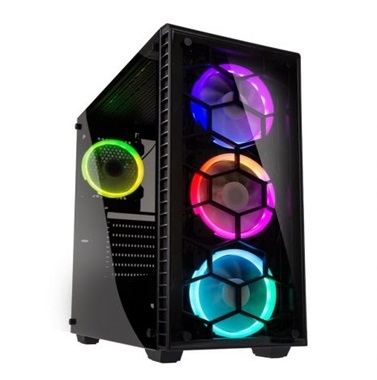 Get more from your gaming with a custom built PC that gets the most from your budget.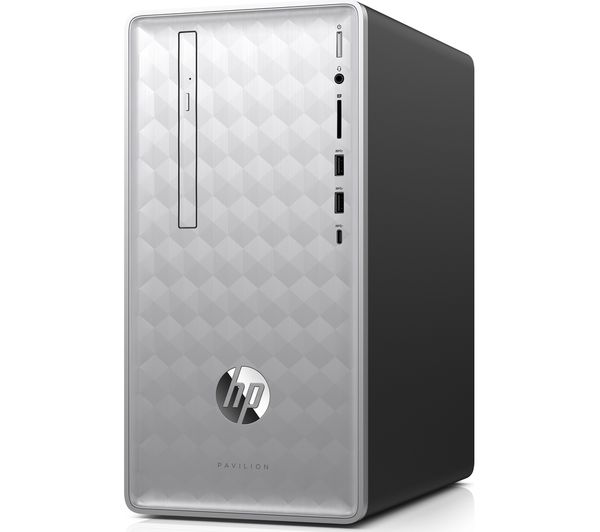 Upgrade to a faster PC with our basic workhorses or specialist CAD PCs, to get the most from your staff.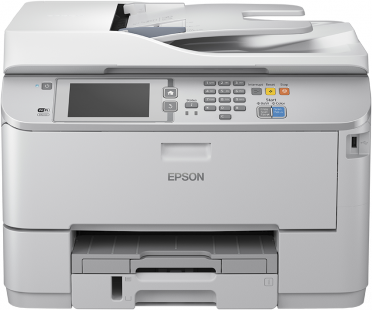 "I was very fortunate to have your engineer come to our home to repair my desk top computer. He was quick to identify the problem and explain it to me without resorting to technical jargon. Mindful of the cost involved he worked swiftly and conscientiously. He is a fine ambassador for Sevenoaks Computers."
"I needed a brand new laptop so I visited Sevenoaks Computers which is a labryinth of good computer products. The engineers spent time finding out what I needed, why I needed it, ensuring that I was sold the right product. The team professionally set up my new laptop and I left the shop very happy. It was a prime example of how independent high street retailers stand head and shoulders above high street chains in terms of customer service."
"Everything as always was done to complete satisfaction in a professional, knowledgeable and courteous way. 
Thank you."
"They speedily and successfully helped me with a photo recovery task which had defeated all generally available recovery programs. Their modest bill was the best money that I have spent this year! One very happy customer.."
Onsite call outs for wireless setups, to help with a printer, new PC installs or training. We've got it covered.
Cloud hosting & backup services. Hosted data + Microsoft servers. Sync data across servers, desktops, laptops, tablets, cell phones, and on the web, so that users can stay productive by accessing from any location or device
Work anywhere, anytime, on any device, Office 365 is ready when you are. Use our managed service to get email hosting with calendar + contacts sync across your devices, plus the entire suite of office software, including Word, Excel, Powerpoint & Outlook.
All things Internet – Broadband, superfast Fibre, Websites, Office Email, Domain Hosting. Competitive services designed for the small business, hosted and supported from our offices in Sevenoaks.